Industrial Open Core & Coil Control Transformer
Product Configurator & Drawings
The HPS Spartan™ line of industrial open core and coil control transformers are ideally suited for general purpose, industrial and light duty loads. Designed for applications where high inrush or machine tool duty are not necessary, the HPS Spartan offers an efficient and economical solution. These units are well suited for HVAC applications, signal and alarm systems, motor control circuits, lighting and circuit isolation.
The HPS Spartan™ control transformer is an open style unit with molded terminal blocks from 50VA up to 3000VA or 30 amps. Optional finger guards and a fuse block adapter kit are available upon request. For an economical approach to control transformers, the HPS Spartan is the transformer of choice.
Molded terminal blocks for primary and secondary connections from 50VA up to 3000VA or 30 amps
Coil face termination over 3000VA or 30 amps
All terminal blocks utilize a combination slot/Phillips #6 screw with a SEMS washer
Coil face terminations utilize a 1/4 - 20 UNC X 0.50" slot/Phillips screw and a spring lock washer
10 standard voltage groups
50/60 Hz (60 Hz on SP***ACP and SP***AR)
Copper wound coils with high dielectric strength insulation
CSA Certified, UL Listed, CE Marked and RoHS Compliant
Meets NEMA standards.
Custom sizes, ratings and styles available upon request
Product Catalogs and Literature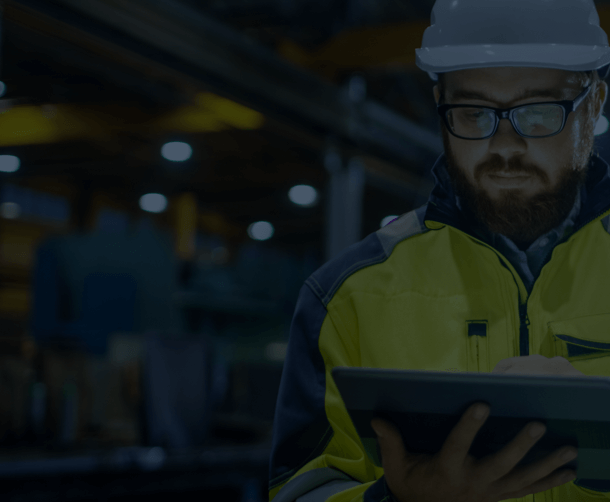 Technical Support
Leverage many tools to assist you with your technical questions: Customer Service, FAQs, Troubleshooting Guide, Installation Manuals, Instruction Sheets and Webinars.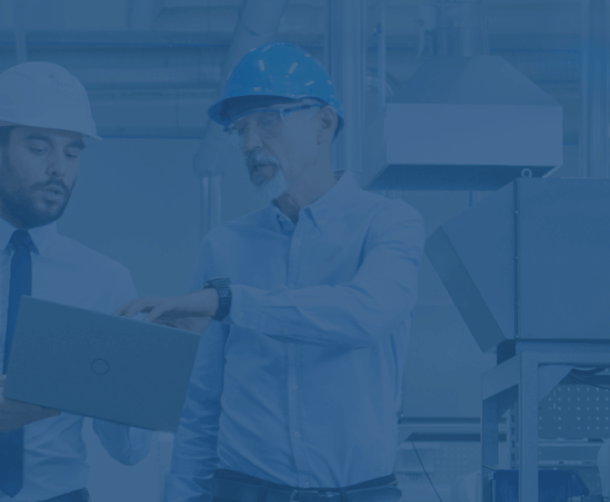 FAQs
Get answers to our most frequently asked questions.