Low Voltage Lighting Transformer
Transformer for Commercial Lighting Applications
Product Configurator & Drawings
The HPS Lighting Transformer is a cost effective approach to supply low voltage for recreational, lighting, light duty industrial and pool and spa applications or for a general purpose load including actuating relays, bells, control and low voltage circuits.
These NEMA 3R style encapsulated transformers are specifically designed for the following applications:
General purpose applications used to adjust a supply voltage to match load equipment.
Supplying machine tool circuits.
Actuating relays, bells, signal and alarm systems.
Operating small motors, valves and dampers.
Industrial lighting and circuit isolation.
Pool and Spa (must be ordered in a NEMA 4X stainless steel enclosure).
Ratings from 50VA to 5000VA
Three standard voltage groups; 120/240-12/24, 120/240-16/32 and 240/480-24/48
50/60 Hz frequency
Encapsulated core & coils in a combination silica sand and resin compound
Designed with a heavy duty NEMA Type 3R enclosure
Optional NEMA 4, 4X and 12 enclosures available upon request
Insulation system: 130°C (80°C rise) for 50 to 1000 VA; 180°C (115°C rise) for 1500 to 5000 VA
UL listed
CSA certified
Custom sizes, ratings and styles available upon request
Product Catalogs and Literature
Instruction Sheets and Manuals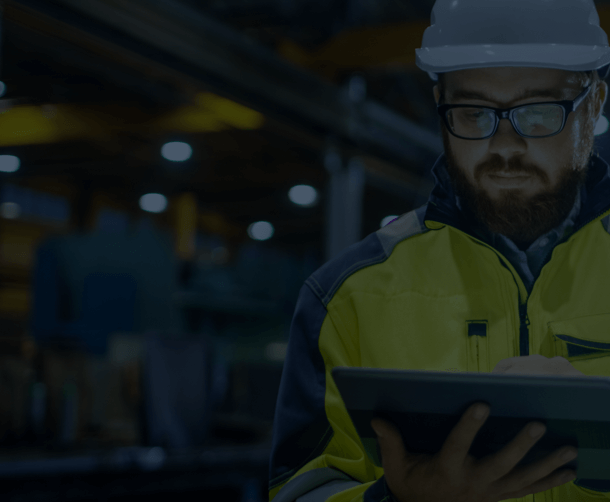 Technical Support
Leverage many tools to assist you with your technical questions: Customer Service, FAQs, Troubleshooting Guide, Installation Manuals, Instruction Sheets and Webinars.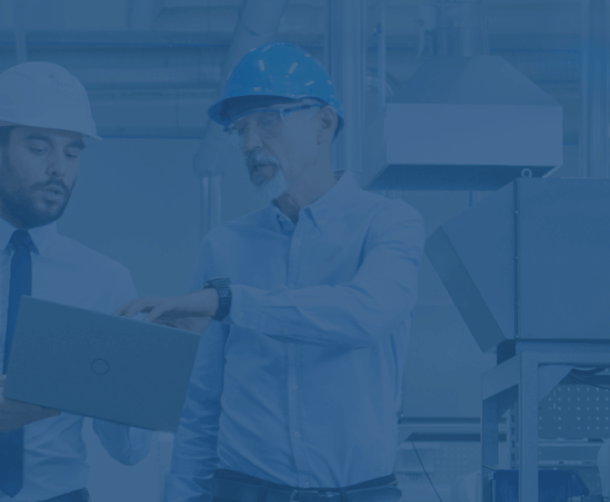 FAQs
Get answers to our most frequently asked questions.