HPS Sentinel™ K energy efficient k-factor distribution transformers are rated for 600 volts and below. K-factor transformers are specifically designed and tested for applications that use non-linear loads.
HPS energy efficient k-factor transformers are the ideal solution for harmonic distortion associated with non-linear loads. They have been designed to tolerate the heating generated by harmonics.
Harmonics can indicate their presence in a number of ways: overheating, device malfunctions, telephone interference, equipment vibration and breakers tripping.
For applications with adverse atmospheric conditions, please use our Totally Enclosed Non-Ventilated (TENV) product option.
Meets North American Efficiency Standards: U.S. - DOE 10 CFR Part 431 (DOE 2016); Canada - SOR/2018-201, (NRCan 2019) & ON Reg. 404/12; Mexico - NMX-J-351-ANCE-2021
Ratings from 15 to 333 kVA single phase and 15 to 1000 kVA three phase
Standard three phase voltage groups available at k-factor ratings of K4, K9, K13
An extensive standard offer complimented by a wide variety of custom products available
60 Hz frequency
Copper and aluminum available
Standard 150 deg C temperature rise and 220 deg C insulation class
10 kV BIL on all Sentinel K product
UL Listed, CSA Certified
Custom sizes, ratings and styles available upon request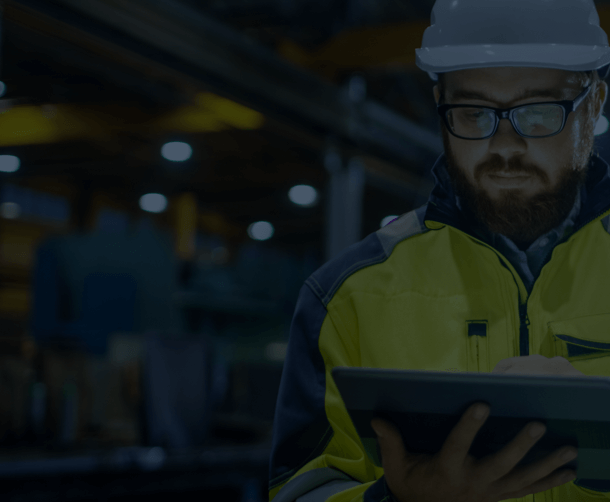 Technical Support
Leverage many tools to assist you with your technical questions: Customer Service, FAQs, Troubleshooting Guide, Installation Manuals, Instruction Sheets and Webinars.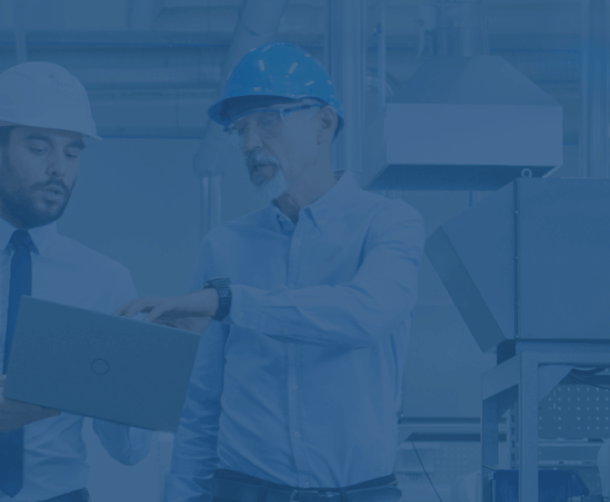 FAQs
Get answers to our most frequently asked questions.