Encapsulated Transformers for Harsh Environments - 3ph Current
Product Configurator & Drawings
HPS Titan™ N encapsulated transformers offer an innovative design with technological improvements for industrial and hazardous applications.
The transformer core and coil is completely encapsulated in epoxy and silica, providing excellent protection from airborne contaminants and prevents the ingress of moisture.
HPS Titan™ three phase design has a removable hinged door and factory installed grounding lugs, reducing installation time and money.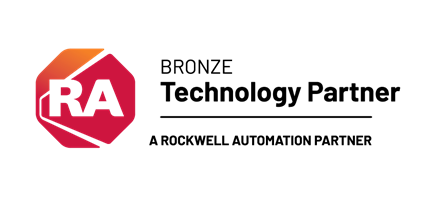 ANSI/ISA 12.12.10 - File No. E258346 (Class 1, Division 2, Groups A, B, C, D and Class I, Zone 2, Group IIC, T3 Hazardous Locations) - T3C/T3A Temperature Classification
Suitable for 50C ambient while maintaining T3C/T3A Temperature Classification
60 Hz (50/60 Hz available)
Ratings from 2 to 150 kVA three phase - HPS Titan N
Temperature Rise (115C, 95C, 80C) at 180C insulation class
10kV BIL
Copper with an electrostatic shield on all units
cUL Listed, OSHPD Certified
ABS type approval for Marine Duty
IECEx & ATEX (pending) - HPS Titan X
Instruction Sheets and Manuals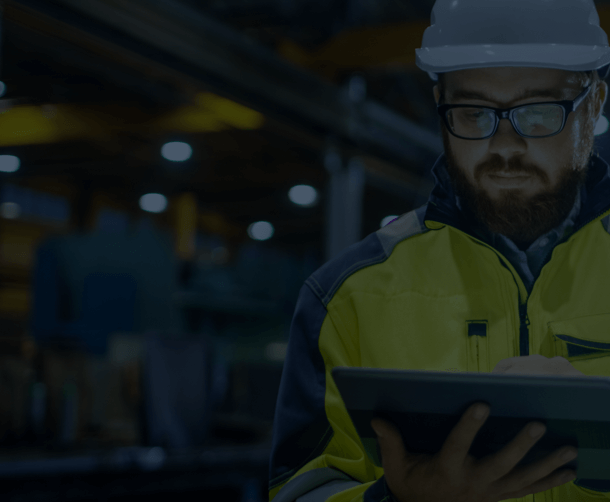 Technical Support
Leverage many tools to assist you with your technical questions: Customer Service, FAQs, Troubleshooting Guide, Installation Manuals, Instruction Sheets and Webinars.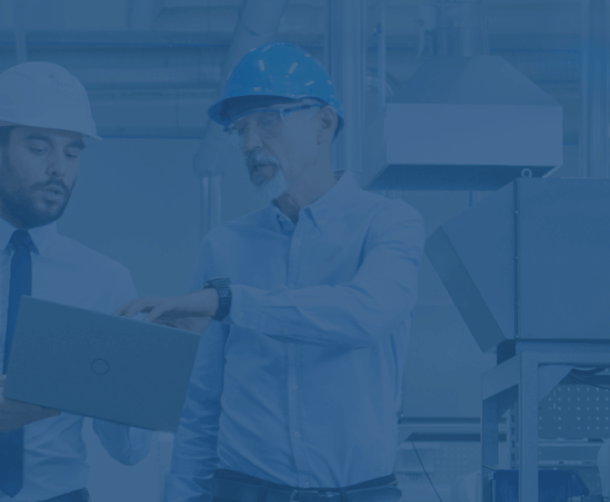 FAQs
Get answers to our most frequently asked questions.