Encapsulated Transformer for Commercial Applications
Product Configurator & Drawings
HPS Fortress™ is an innovative design that provides the ideal solution for commercial applications where quality, ease of installation, and low cost are key.
All units are encapsulated with electrical grade silica sand and resin compounds, which completely enclose the core and coil to seal out moisture, airborne contaminants and eliminates corrosion and deterioration.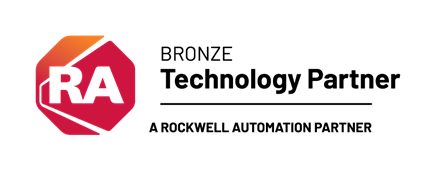 Single Phase ratings from 50VA to 37.5kVA
Three Phase ratings from 2kVA to 75kVA.
60 Hz frequency (50/60 Hz on four single phase voltage groups)
Primary volts: 120 x 240, 208 x 416, 120/208/240/277, 240 x 480, 277, 277/480, 347/380, 600
Export model: 190/200/208/220/240x380/400/416/440/480
CSA and UL listed
Electrostatic shield standard on all three phase units and single phase units from 750VA and up.
Custom sizes, ratings and styles available upon request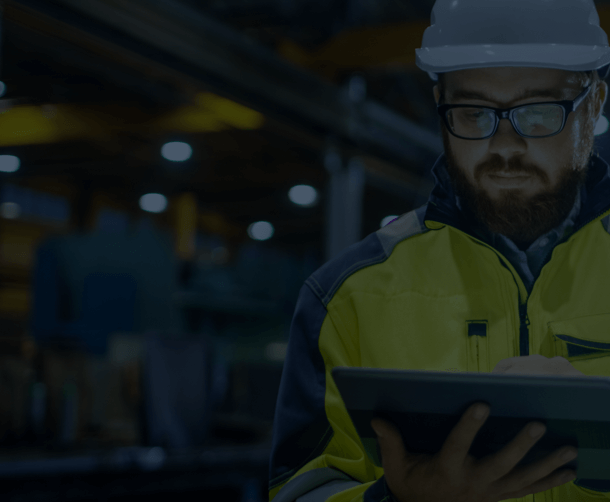 Technical Support
Leverage many tools to assist you with your technical questions: Customer Service, FAQs, Troubleshooting Guide, Installation Manuals, Instruction Sheets and Webinars.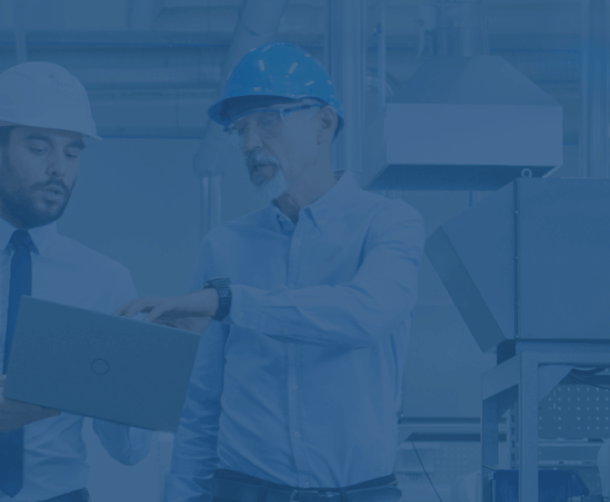 FAQs
Get answers to our most frequently asked questions.