Three-Phase Autotransformers from 3 kVA to 500 kVA
Product Configurator & Drawings
HPS offers three phase autotransformers for applications where voltage isolation is not necessary, but some level of voltage adjustment is required. They are frequently used as an economical alternative to three phase general purpose distribution transformers to adjust the supply voltage to match specific load requirements when load isolation from the supply line is not required.
Autotransformers can be used as either a step-up or step-down transformer.
600Y-480Y: 3-500kVA
480Y-380Y: 3-500kVA
600Y, 480Y - 400Y, 240Y, 208Y: 3-225kVA
240Y, 216Y - 208Y: 3-75kVA
60 Hz frequency (50/60 Hz on units with 380V primary)
Three phase
UL listed
CSA certified
Product Catalogs and Literature
Instruction Sheets and Manuals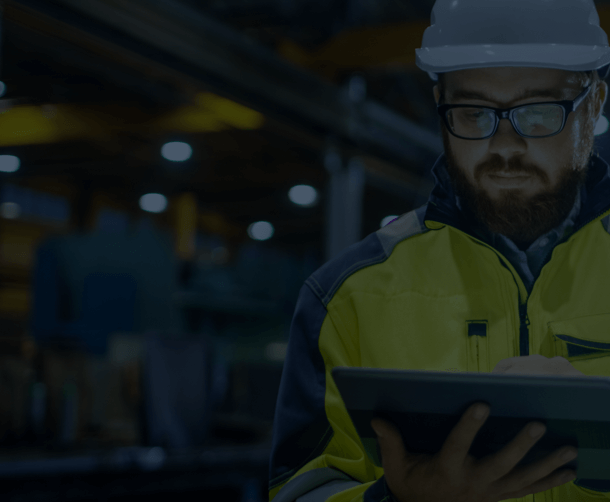 Technical Support
Leverage many tools to assist you with your technical questions: Customer Service, FAQs, Troubleshooting Guide, Installation Manuals, Instruction Sheets and Webinars.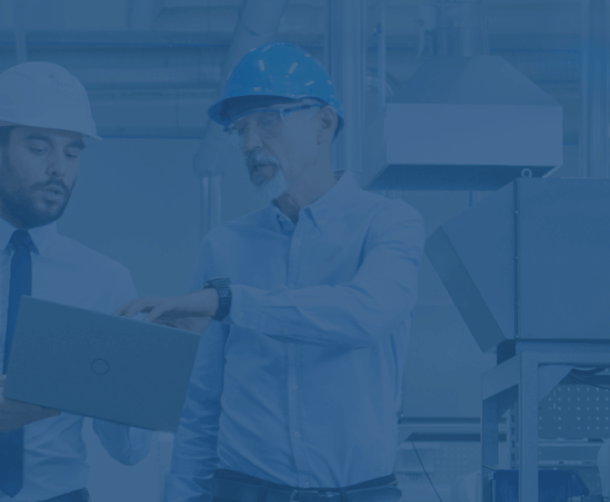 FAQs
Get answers to our most frequently asked questions.