The HPS Universal™ line of buck-boost transformers represent an economical way to both raise supply voltage caused by line drop or equipment demand on the distribution system; or lower voltage caused by increased system voltages due to supply line adjustments.
Some loads including lighting and resistive loads, require a stable supply to maintain performance. The detrimental effects of incorrect supply line voltage can cause equipment failure.
Try the HPS Buck-Boost Selector to find the buck-boost transformer most suitable for your application.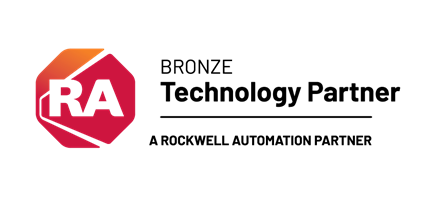 Ratings from 50VA to 5000VA
Three standard voltage groups; 120/240-12/24, 120/240-16/32 and 240/480-24/48
50/60 Hz frequency
Encapsulated core & coils in a combination silica sand and resin compound
Designed with a heavy duty NEMA Type 3R enclosure
Optional NEMA 4, 4X and 12 enclosures available upon request
Insulation system: 130°C (80°C rise) for 50 to 1000 VA; 180°C (115°C rise) for 1500 to 5000 VA
Single & three phase configurations available
UL listed
CSA certified
Custom sizes, ratings and styles available upon request
Product Catalogs and Literature
Instruction Sheets and Manuals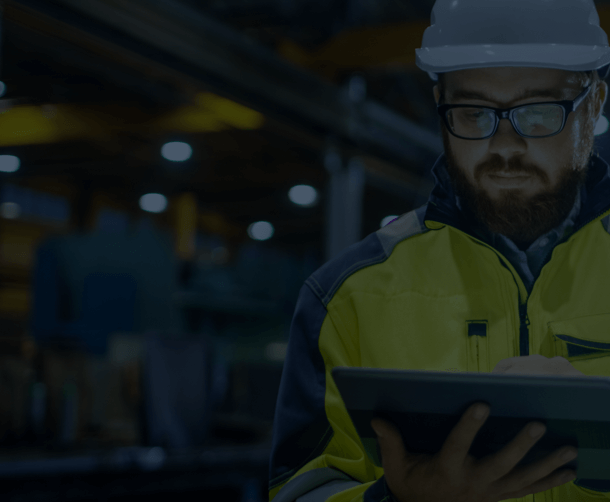 Technical Support
Leverage many tools to assist you with your technical questions: Customer Service, FAQs, Troubleshooting Guide, Installation Manuals, Instruction Sheets and Webinars.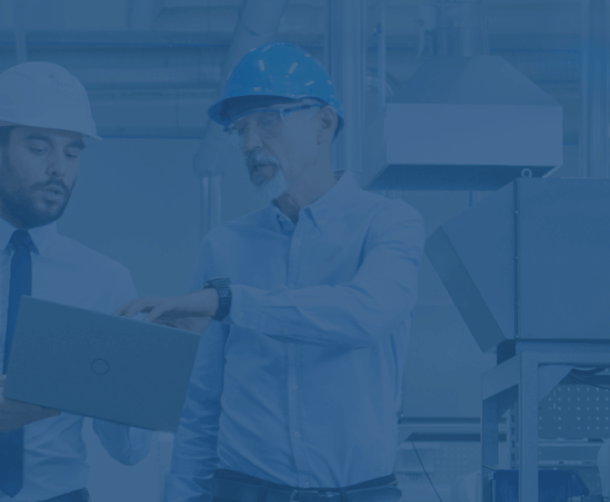 FAQs
Get answers to our most frequently asked questions.