The new HPS Centurion™ R reactor provides a unique blend of improved performance and reliability while reducing the product footprint. HPS Centurion™ R reactors deliver protection for your motors and drives. They are available in standard ratings from 0.5 HP (373 Watts) to 1000 HP (745 kilowatts), up to 600 V (690 V with de-rating) and are fully compliant with UL, CSA, CE, IEC, and NEMA standards.
The efficient and cost effective HPS Centurion™ R reactors are built to address both line-side and load-side issues associated with demanding AC drive applications.
Minimization of harmonic distortion
Mitigation of nuisance tripping
Reduced line notching
Extended life of switching components and motors
Reduced audible motor noise and motor operating temperature
Witness real time testing of the HPS Centurion R in the HPS Power Quality lab. Learn more here.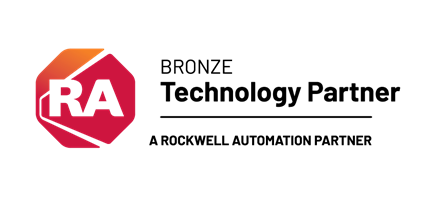 Impedance Rating: 1.5%, 3% and 5%
System Frequency: 50/60 Hertz
System Voltage Ratings: 208 V, 240 V, 480 V, 600 V, 690 V (de-rated) @ 60Hz | 380 V, 525 V, 690V @ 50Hz
Altitude (de-rating): Comply with NEMA ST20
Inductance Tolerance: +15/-10%
Inductance Curve [% Nominal Inductance (L) @ % Rated Current (l)]: 100% at 100% Current; 95% at 110% Current; 80% at 150% Current; 50% at 200% Current
Dielectric strength to ground: 4000 volts for 1 minute or equivalent
Cooling Method: Natural Convection
Enclosure: Core and Coil or Type 1 (Type 3R available upon request)
Insulation Class: 70 deg. C rise over average 50 deg. C ambient for 130 deg. C Temperature Class; 115 deg. C rise over average 50 deg. C ambient for 180 deg. C and 220 deg. C Temperature Classes
Compliance & Approvals: UL 508, CSA C9, CSA C22.2 No. 47 standards, CE Mark (IEC 61558-2-20:2000), UL listed (up to 600V), file No. E61431, CSA Certified file No LR3902, IEC 61558-2-20
Warranty: 10 year limited warranty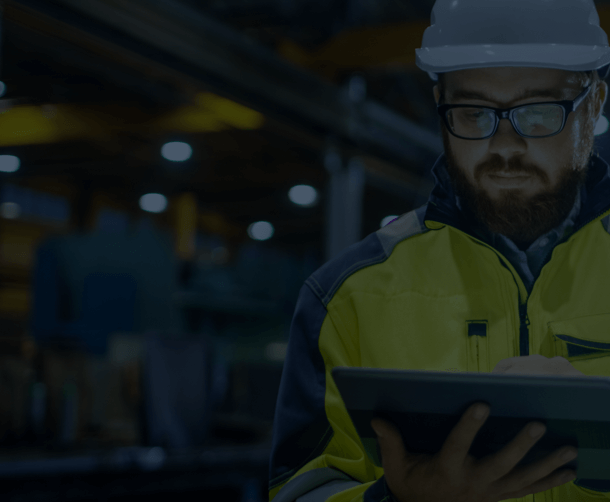 Technical Support
Leverage many tools to assist you with your technical questions: Customer Service, FAQs, Troubleshooting Guide, Installation Manuals, Instruction Sheets and Webinars.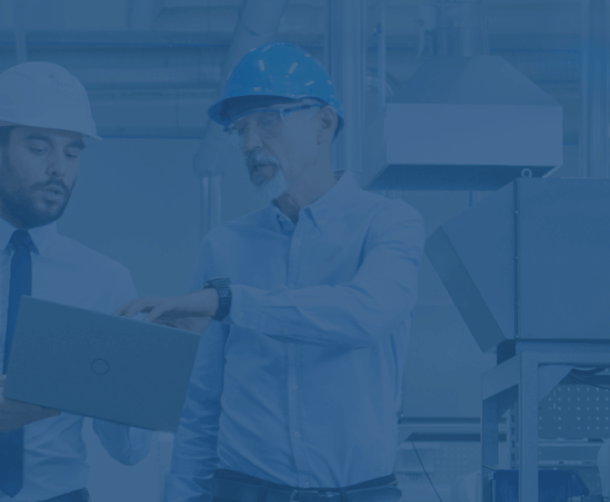 FAQs
Get answers to our most frequently asked questions.