Molded Machine Tool Industrial Control Transformer
Product Configurator & Drawings
The HPS Imperator™ series of machine tool rated industrial control transformers are specifically designed to meet high inrush industrial applications where electromagnetic components such as relay, solenoids and magnetic motor starters are used.
With 11 standard voltage groups, a VA range from 50VA to 1500VA and available with standard secondary and optional primary fuse kits, the HPS Imperator™ series provides the perfect solution for any application.
The HPS Imperator's unique terminal block design allows for the quick and easy installation of standard secondary or optional primary 13/32″ x 1 1/2″ midget/type CC fuse clips on every unit. This is the simplest and most inexpensive fusing installation provided on any industrial control transformer in the market today.
600V class, machine tool rated industrial control transformers
11 standard multi primary and secondary voltage groups available
50/60 Hertz (60Hz on PH***AJ & PH***AR)
VA range from 50 up to 1500*
Standard SEMS washers - excluding PH750PH, PH1000PG, PH750MLI, PH1000MLI
UL listed (cULus marked and approved for both the US and Canada)
CE Mark standard on all units (except for PH***AJ & PH***AR)
RoHS compliant
REACH compliant
Custom sizes, ratings and styles available upon request
* special voltage and VA sizes available upon request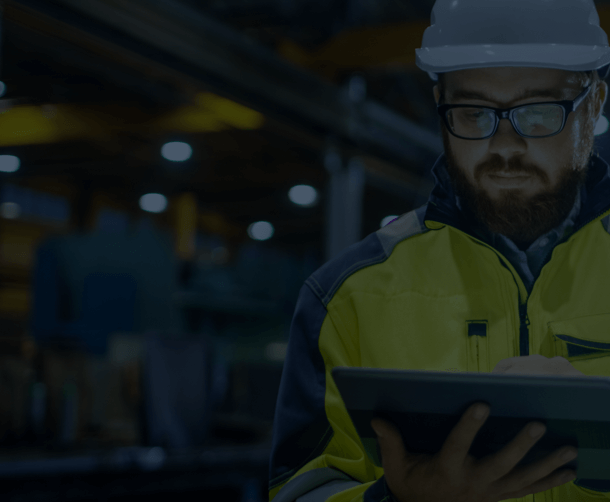 Technical Support
Leverage many tools to assist you with your technical questions: Customer Service, FAQs, Troubleshooting Guide, Installation Manuals, Instruction Sheets and Webinars.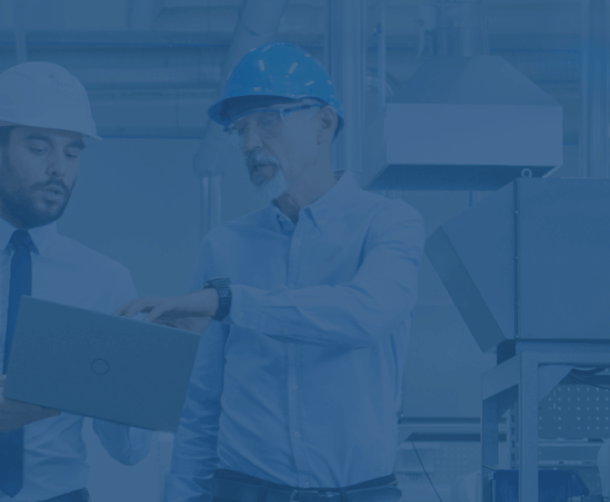 FAQs
Get answers to our most frequently asked questions.