The HPS RC series DV/DT filters are specifically designed for drive/motor applications with long lead lengths (usually where the motor cable length is 20 feet and greater). They should always be installed next to the IGBT variable frequency drive. Typical installation applications include production process lines, conveyor systems and deep wells.
The RC series DV/DT filters combine appropriate values of inductance, capacitance and resistance to form a filter which reduces DV/DT and peak voltages from the PWM voltage waveform. When combined with a 3% impedance reactor that will reduce motor heating harmonics, the life of the motor will significantly increase.
60 Hz Fundamental Current Maximum
Nominal Inductance +/- 10% @ rated current
95% of nominal inductance @ 150% rated current
50% of nominal inductance @ 350% of rated current
600 volts maximum
Natural convection cooling method
UL Recognized
CSA certified
Custom sizes, ratings and styles available upon request
Product Catalogs and Literature
Instruction Sheets and Manuals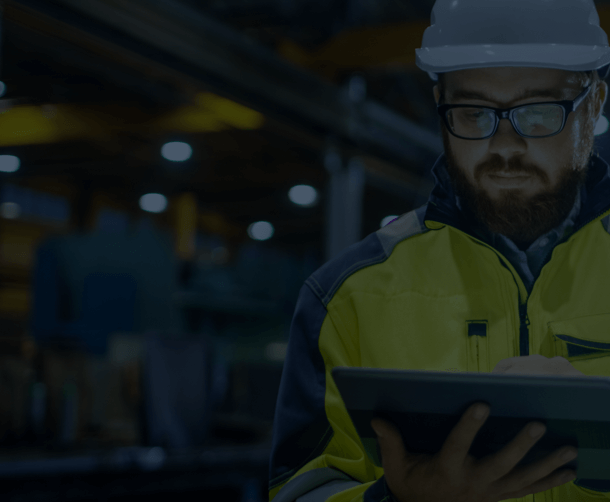 Technical Support
Leverage many tools to assist you with your technical questions: Customer Service, FAQs, Troubleshooting Guide, Installation Manuals, Instruction Sheets and Webinars.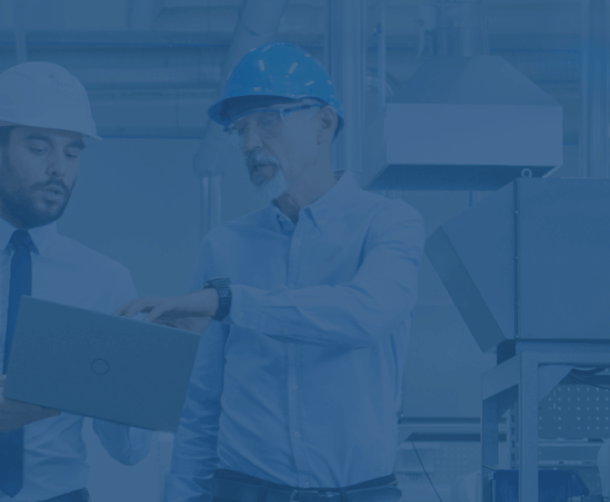 FAQs
Get answers to our most frequently asked questions.