Data centers need reliability in their power. Users expect 99.99% uptime and consistent access to their data. HPS offers a full line of products to ensure consistent power quality, reduce harmonic distortion and improve power efficiency in your data center.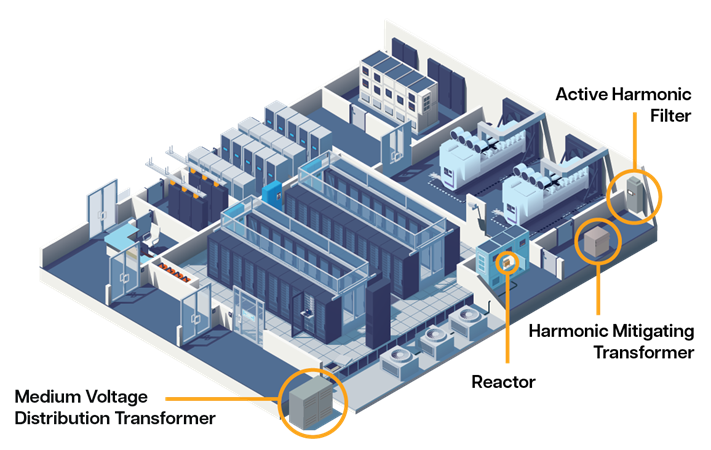 HPS Products for Data Centers
HPS Power Quality Products for Data Centers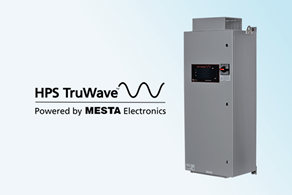 HPS Truwave™ Active Harmonic Filters protect sensitive equipment by mitigating current and voltage harmonics from non-linear sources such as Variable Frequency Drives (VFD's) used in data center cooling systems.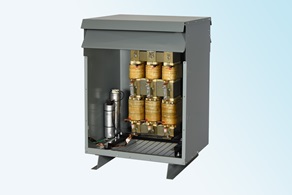 HPS Centurion™ P passive harmonic filters are specifically engineered to mitigate harmonic currents created by non-linear loads. It improves power quality by simultaneously reducing harmonics and improving true power factor.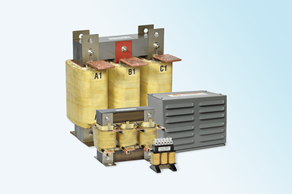 HPS Centurion™ R reactors offer protection for your motors and drives and enhance overall system performance and life expectancy.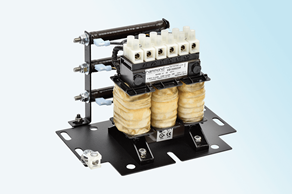 HPS Centurion™ D dV/dT filters provide motor protection when longer cable lengths are used between variable frequency drives (VFD's) and motors. In a data center this may occur in the backup power generating system, HVAC or other data center cooling systems.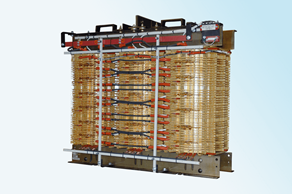 Multi-Pulse transformers
Multi-Pulse isolation transformers provide an economical method to meet IEEE 519 harmonic requirements with medium voltage non-linear loads. HPS is leader in custom medium voltage multi-pulse solutions for VFDs and other rectifier applications and supplies isolation transformers and autotransformer solutions for low voltage VFDs and other power conversion processes.
HPS Distribution Transformers for Data Centers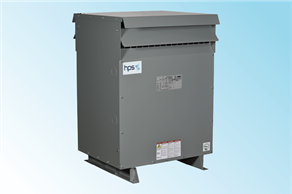 These energy efficient harmonic mitigating transformers with zero sequence flux cancellation technology are specifically designed to treat the harmonics generated by computer equipment and other non-linear, power electronic loads.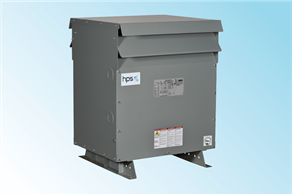 HPS energy efficient k-factor transformers are the ideal solution for harmonic distortion associated with non-linear loads. They have been designed to tolerate the heating generated by harmonics.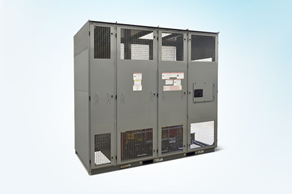 HPS offers a complete line of medium voltage VPI (5kV, 35kV & 46kV classes) distribution transformers suitable for data centers and other power intense applications.
HPS Resources for Data Center Applications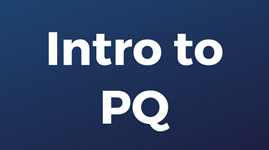 Learn more about Power Quality issues and how to prevent them by reading our Introduction to Power Quality article.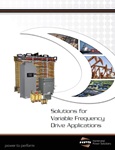 VFD's can be susceptible to power quality issues from other systems that can damage a VFD or cause nuisance tripping. Learn more about the comprehensive solutions HPS offers to mitigate these costly problems.