HPS 2A-Series and 3A-Series motor starting autotransformers have been an industry standard for many years. The 2A and 3A product line is designed for Medium Duty service including applications for drive loads such as pumps, compressors, conveyers and fans. Units are manufactured in accordance with NEMA Industrial Controls and Systems, Publication No. ICS-1970.
2A Motor Starting Autotransformer: Three phase, 2 coil, suitable for motor starters with 2 contacts, connected in open 'V' configuration. Phase voltage across the open 'V' tends to be slightly out of balance when compared to the other two phases.
3A Motor Starting Autotransformer: Three phase, 3 coil suitable for motor starters with 3 contacts, connected in a three phase 'Wye' configuration. This provides balanced voltage across each phase.
Special Motor Starting Autotransformers: For applications requiring heavy duty service with frequent starts or jogging, high inertia loads such as paper or steel mill drives, medium voltage or other unusual demands, HPS can offer specially designed units to meet your requirements. Please consult our sales office.
60 Hz frequency
Two coil 20 to 1600HP; three coil 50 to 1600HP
220°C insulation system
Open core and coil construction
UL listed
CSA certified
Custom sizes, ratings and styles available upon request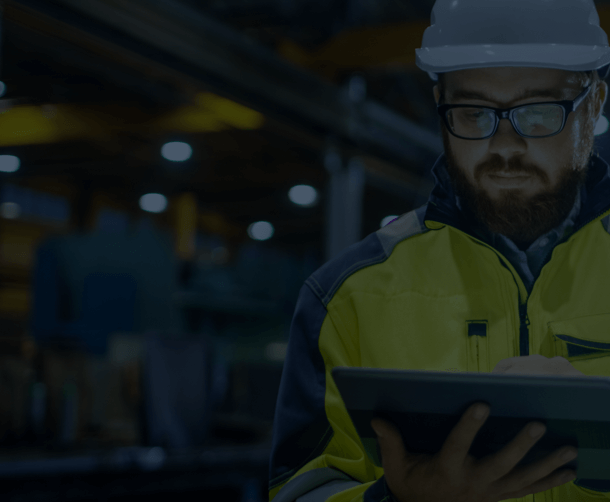 Technical Support
Leverage many tools to assist you with your technical questions: Customer Service, FAQs, Troubleshooting Guide, Installation Manuals, Instruction Sheets and Webinars.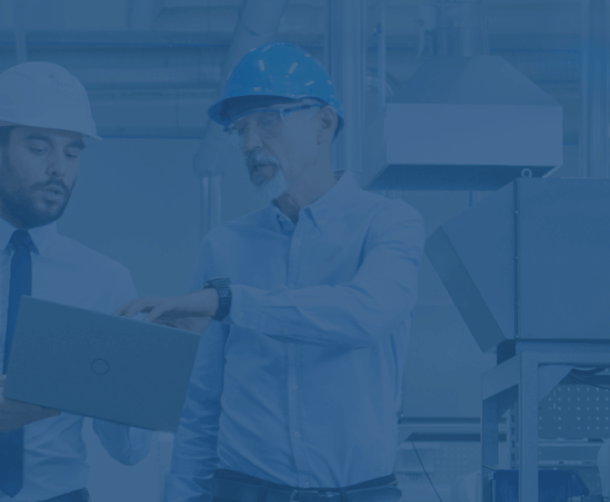 FAQs
Get answers to our most frequently asked questions.