Low Voltage Distribution Transformers
HPS proudly offers a variety of transformer types and energy efficiency levels to meet your most demanding applications. Regardless of your global location we have a transformer that fits your application needs, designed, tested and certified accordingly.
HPS Sentinel™ Low Voltage Distribution Transformers
Our Sentinel (G, K, H) product lines meet North American Efficiency Standards: U.S. – DOE 10 CFR Part 431 (DOE 2016); Canada – SOR/2018-201, Amd. 14 (NRCan 2019) & ON Reg. 404/12; Mexico - NMX-J-351-1-ANCE-2021
We can also provide low voltage distribution transformers for your applications that do not require a high energy efficiency level, used on exempt applications or for export.
Encapsulated Distribution Transformers
HPS offers two unique Encapsulated Distribution Transformer lines, HPS Titan for hazardous locations and HPS Fortress for commercial applications.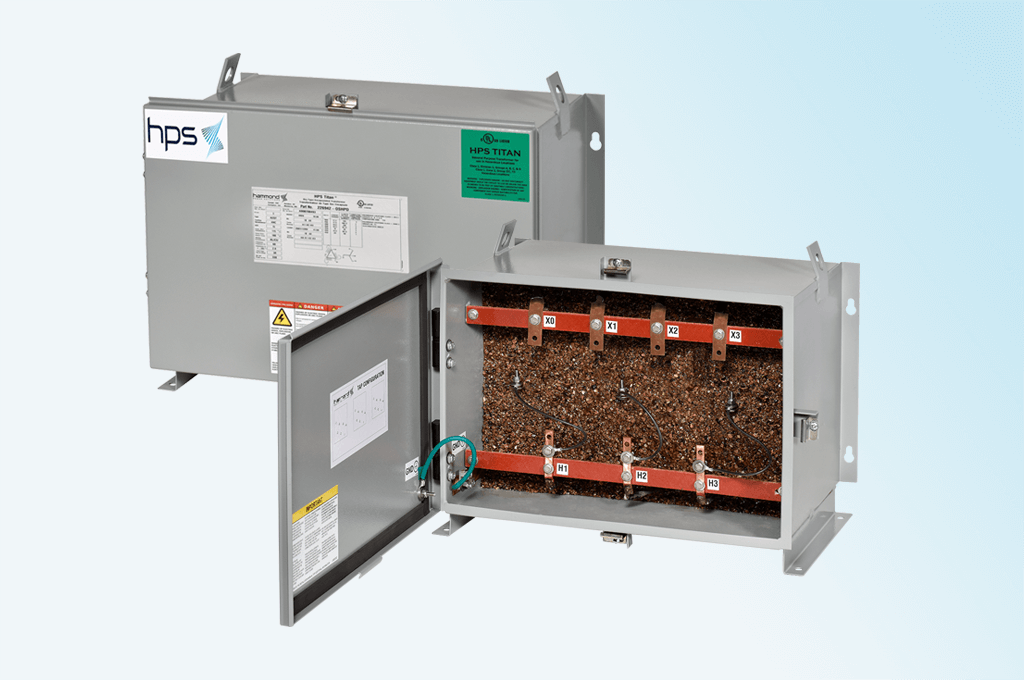 With the transformer core and coil completely encapsulated in epoxy and silica, these offer an innovative design for industrial and hazardous applications.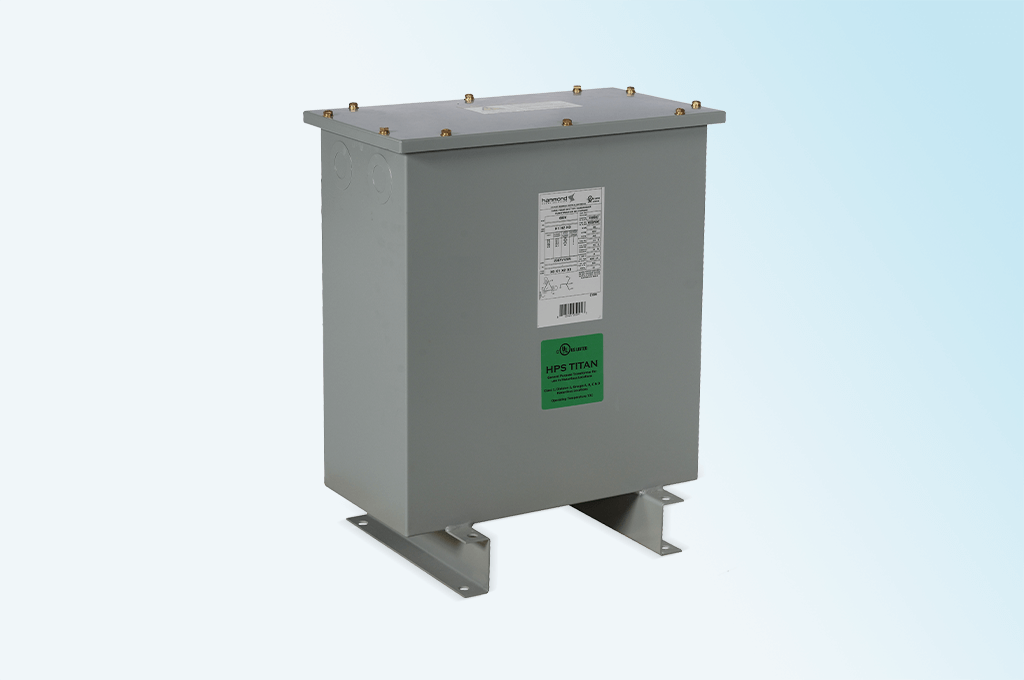 Designed to operate in harsh environments and hazardous locations where gases, liquids, or dust could lead to serious consequences.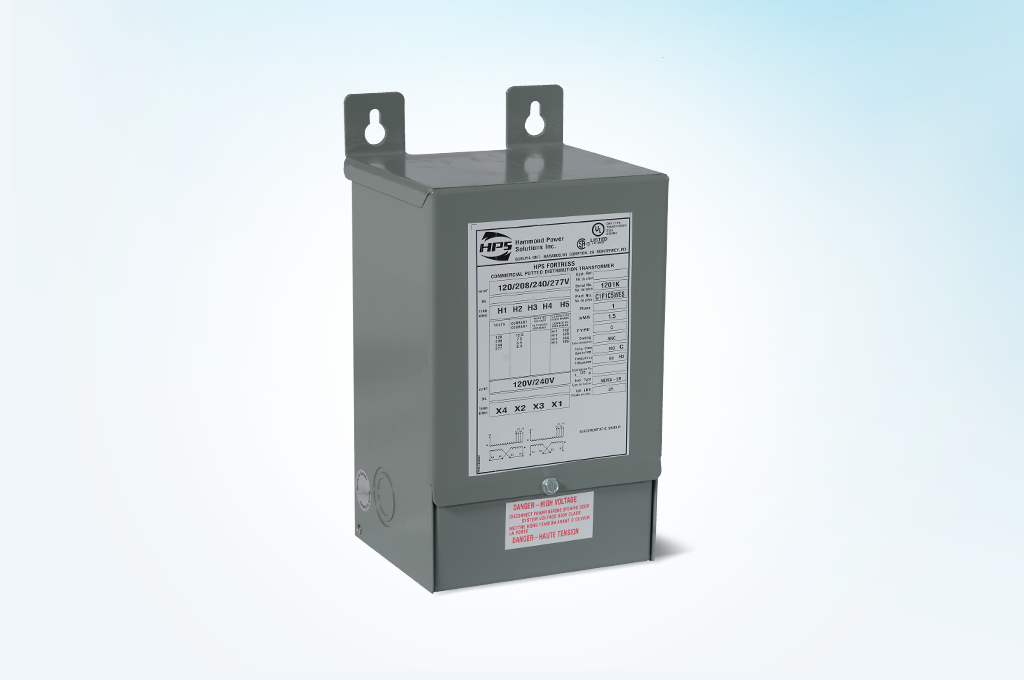 An ideal solution for commercial applications where quality, ease of installation, and low cost are key.
Other Low Voltage Distribution Transformers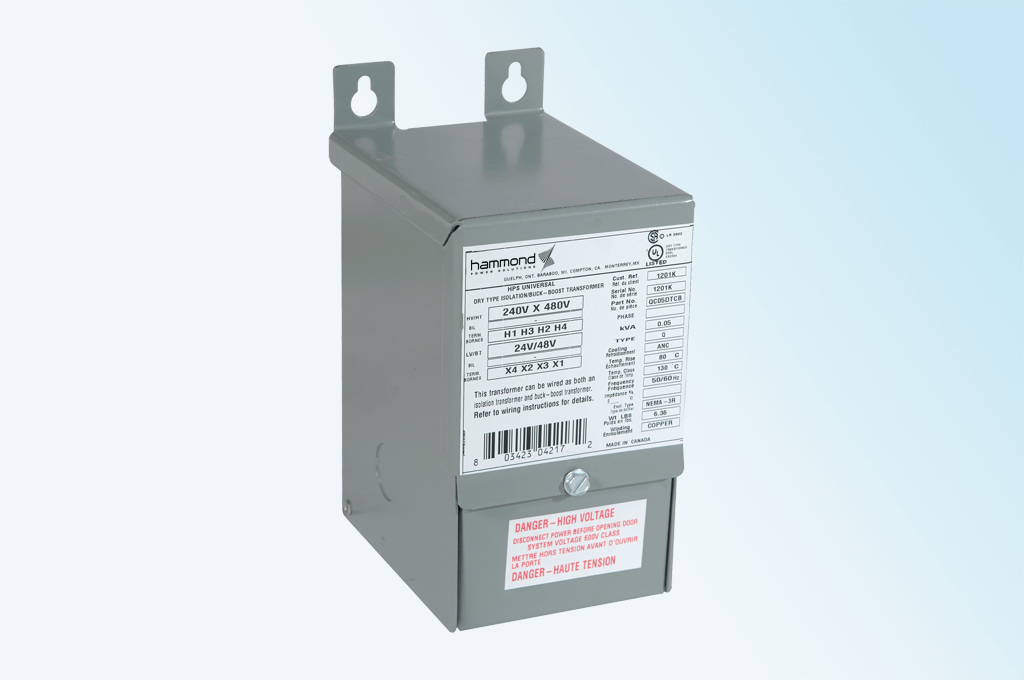 An economical way to both raise supply voltage caused by line drop or lower voltage caused by increased system voltages.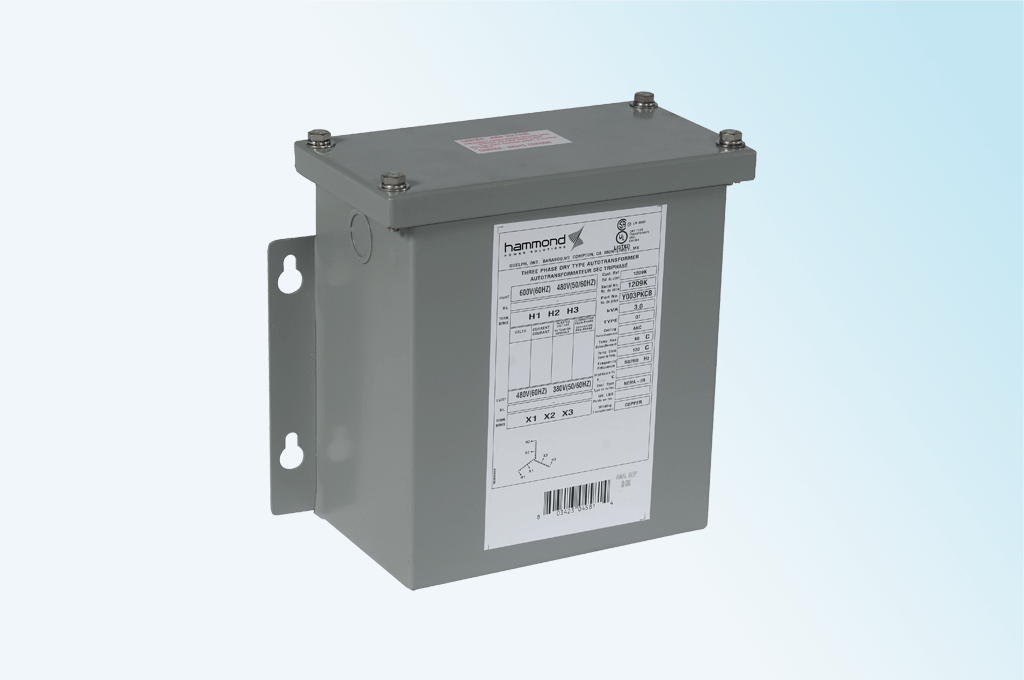 Designed for applications where voltage isolation is not necessary, but some level of voltage adjustment is required.
Low Voltage Distribution Resources
Please refer to the Frequently Asked Questions area of the website for answers on step-up applications.