Energy Efficient Distribution Transformer - Legacy
Product Configurator & Drawings
HPS no longer manufactures this product. Please see HPS Express L for our current product.
HPS TrafoLeon Series energy efficient distribution transformers are compliant with NMX-J-351-1-ANCE efficiency standard. Designed based on industry leading technologies and materials to meet your most demanding applications.
HPS TrafoLeon G – General Purpose
General purpose distribution transformers are rated for 600 volts and below. They are generally used for supplying appliances, lighting, heating, motorized machine and power loads from electrical distribution systems.
HPS TrafoLeon K – K-Factor
HPS TrafoLeon K is designed for applications involving non-linear loads such as electronic ballasts, drives, personal computers, telecommunication equipment and other similar power electronics.
Complies with NMX-J-351-1-ANCE-2016 efficiency standard

60 Hz frequency

Single phase ratings from 15 to 333

kVA (HPS TrafoLeon G) and three phase ratings from 15 to 1000 kVA (HPS TrafoLeon G & K)

Copper or aluminum available

Standard type 3R enclosure

Standard 150 deg C temperature rise and 220 deg C insulation class (optional low temp. rise units available)

An extensive standard offering complimented by a wide variety of custom products available

Custom sizes, ratings and styles available upon request

General purpose or k-factor units available
Product Catalogs and Literature
Instruction Sheets and Manuals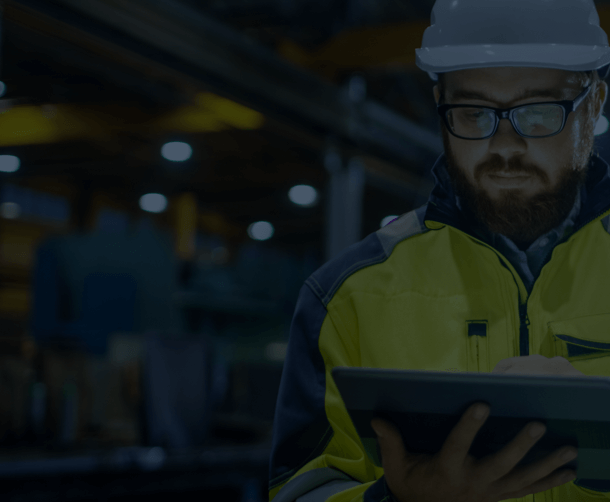 Technical Support
Leverage many tools to assist you with your technical questions: Customer Service, FAQs, Troubleshooting Guide, Installation Manuals, Instruction Sheets and Webinars.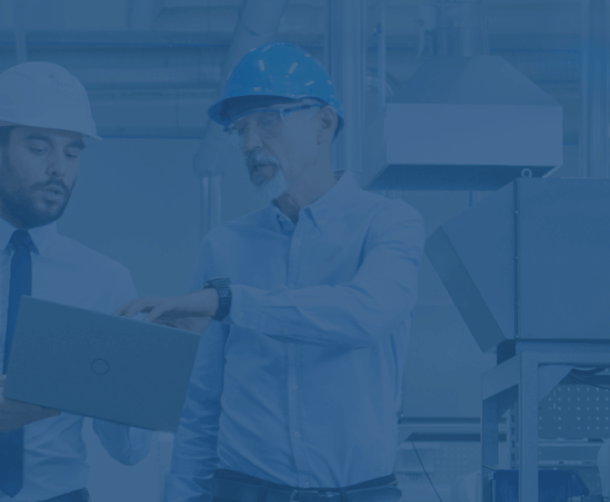 FAQs
Get answers to our most frequently asked questions.