HPS EnduraCoil™ is a high-performance cast resin product designed for many demanding and diverse applications. Coils are precision wound with copper or aluminum conductors that are electrically balanced to minimize axial forces during short-circuit conditions. They are formed with mineral-filled epoxy, reinforced with fiberglass and cast to provide complete, void-free resin impregnation throughout the entire insulation system.
Designed for indoor or outdoor applications
Encapsulated cast resin windings are durable for the most demanding environments typically found in marine, pulp & paper and petrochemical industries
Minimal maintenance required beyond removing surface contaminants such as dirt
Compact design fits more easily into confined spaces
Greater resistance to short circuits
Self-extinguishing in the unlikely event of fire
Environmentally friendly
Meets North American Energy Efficiency Standards: U.S. - DOE 10 CFR Part 431 (DOE 2016); Canada - SOR/2018-201, Amd. 14 (NRCan 2019) & ON Reg. 404/12; Mexico - NMX-J-351-ANCE-2021
kVA ratings from 300 to 3000ANN, 4000AFN; IEC 60076
High voltage (primary) ratings up to 34.5 kV Class; up to 150 kV BIL (BIL per CSA and IEEE/ANSI standards)
Standard taps +/- 2.5%, +/- 5%
Low voltage (secondary) ratings of 208Y/120V to 600Y/347V & 2.4-5kV up to 60kV BIL
Frequency 50, 60 or 50/60 Hz
Insulation systems: 150°C (155°C per IEC 60076); 180°C (185°C per IEC 60076)
Standard 80°C or 115° rise (others on request)
Type 1, 3/3R, 4/4X or 12 available. Type 3RE Plus enclosures available for improved outdoor performance.
Choice of copper or aluminum winding material
Coil format choice of either cast primary/cast secondary or cast primary/VPI secondary
Approvals: CSA - C22.2 No. 47 & C9-02; UL - UL 1562, up to 3 MVA (higher ratings available on request)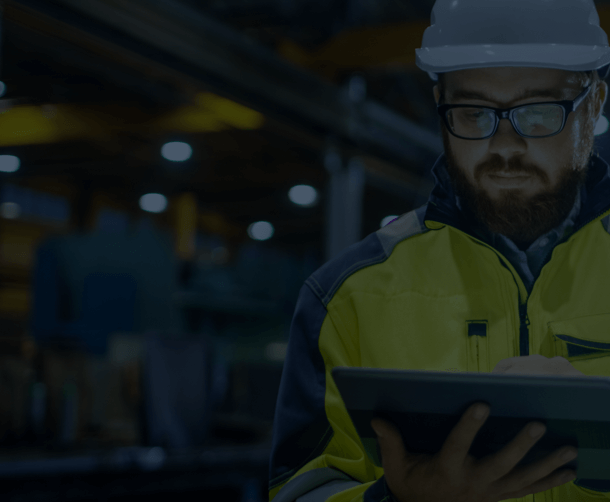 Technical Support
Leverage many tools to assist you with your technical questions: Customer Service, FAQs, Troubleshooting Guide, Installation Manuals, Instruction Sheets and Webinars.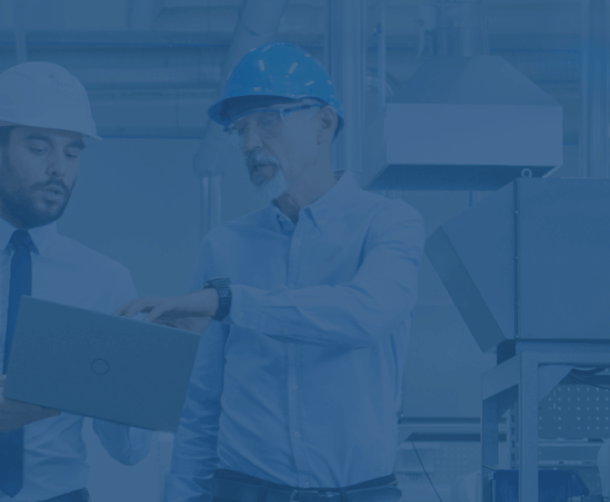 FAQs
Get answers to our most frequently asked questions.