HPS Millennium™ G transformers are rated for 2400 to 4160 volts. They are designed for commercial, industrial, or renewable energy applications. The standard NEMA 3R ventilated construction is ideally suited for indoor or outdoor applications.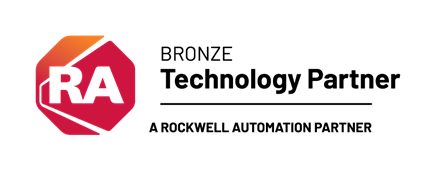 Meets North American Energy Efficiency Standards: U.S. - DOE 10 CFR Part 431 (DOE 2016); Canada - SOR/2018-201, Amd. 14 (NRCan 2019) & ON Reg. 404/12; Mexico - NMX-J-351-ANCE-2021
Ratings from 15-1500 kVA
High voltage: Up to 5kV Class; Up to 45kV BIL
Low voltage: 208Y/120V to 600Y/347V, 10kV BIL
60 Hz frequency (others available upon request)
220 deg. C (150 deg. rise) typical, 200 deg. C (130 deg. C rise) for some lower kVA units
Type 3/3R (Type 4/4X or Type 12 available. Enhanced Type 3R option available for improved outdoor performance.
Front accessible separate high and low voltage terminals; connectors suitable for aluminum and copper are provided for easy cable installation
Meets NEMA ST-12 standards
UL Listed, CSA Certified
Product Catalogs and Literature
Instruction Sheets and Manuals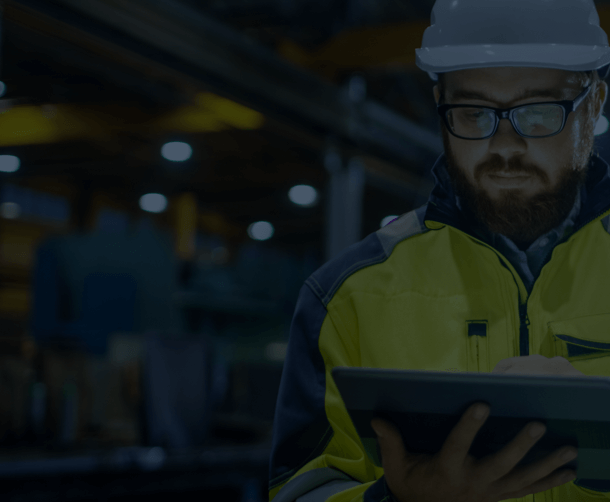 Technical Support
Leverage many tools to assist you with your technical questions: Customer Service, FAQs, Troubleshooting Guide, Installation Manuals, Instruction Sheets and Webinars.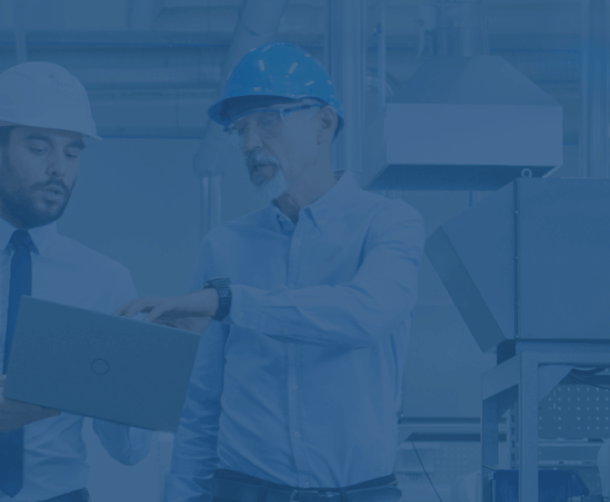 FAQs
Get answers to our most frequently asked questions.