Commercial Low Voltage Distribution Transformer
Product Configurator & Drawings
HPS Express™ L low voltage distribution transformers offers an ideal combination of features, quality, reliability and performance to provide a cost-effective solution for your commercial applications.
HPS Express™ L is best suited to satisfy the needs of typical electrical power distribution applications including: lighting, small power distribution, HVAC, shopping plazas, office towers, and commercial buildings.
For information on NMX-J-351-1-ANCE-2021 compliant energy efficient transformers please see HPS Sentinel G (General Purpose), HPS Sentinel K (K-Factor) & HPS Sentinel H (Harmonic Mitigating)
60 Hz frequency

UL listed

Three phase ratings from

15 to 500 kVA

Aluminum and Copper winding

Standard

220C (150C Rise)

Standard Type 2 enclosure (Type 3R enclosure optional)

Primary voltage taps of 440, 460, 480, 504 or 208, 220

Secondary voltage of 220Y/127 or 208/120 or 440/254 or 480/277

Front accessible high and low voltage terminals

Side knock-outs provided where applicable

Typically 3% to 6.5% impedance

Floor mounting standard/wall mounting optional

General Purpose available
Product Catalogs and Literature
Instruction Sheets and Manuals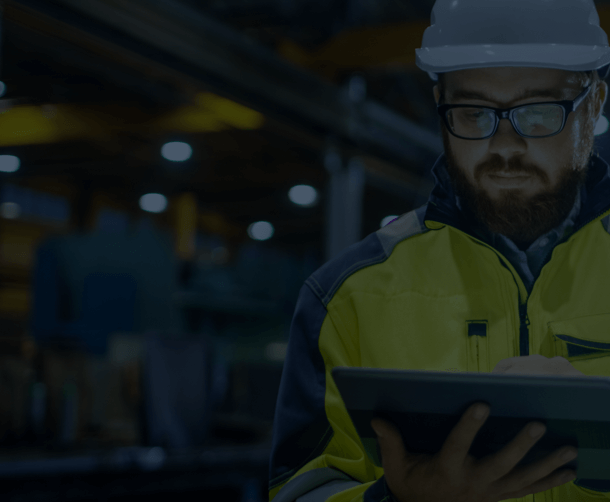 Technical Support
Leverage many tools to assist you with your technical questions: Customer Service, FAQs, Troubleshooting Guide, Installation Manuals, Instruction Sheets and Webinars.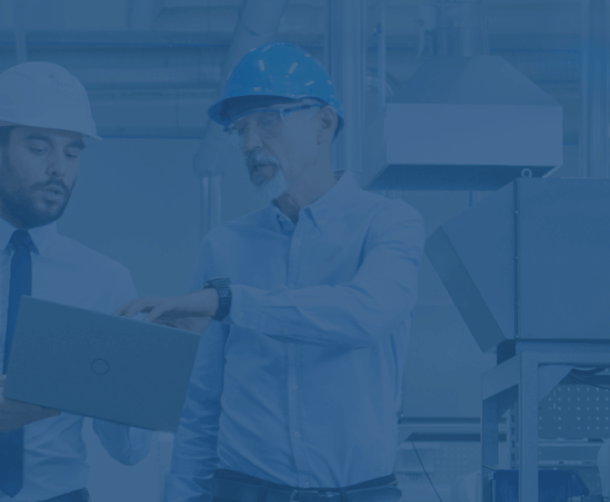 FAQs
Get answers to our most frequently asked questions.