Advantages of 10kV BIL LV Trans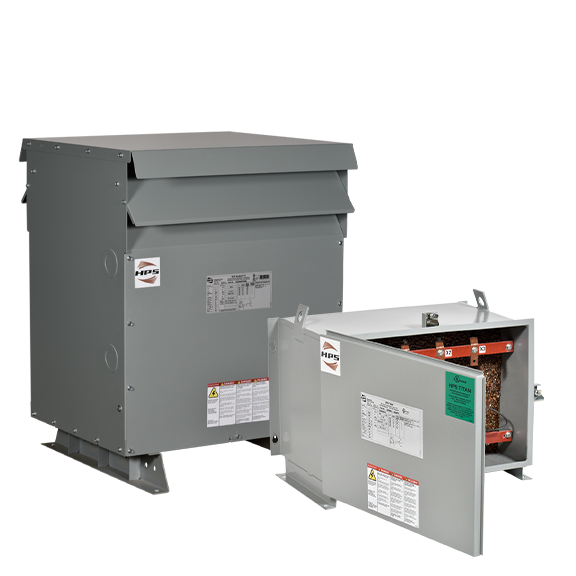 Basic Impulse Insulation Levels refers to the ability of electric equipment, such as transformers, to withstand voltage surges. Voltage surges are mainly caused by lightning and switching events.
The ability of the transformer to withstand high voltage surges of a specified magnitude and shape is called the Basic Impulse Level (BIL) and is an important factor to consider. Users cannot compare low voltage distribution transformers, which do not have a BIL level, with units that do. Transformer failure can be translated into the loss of production or the inability to provide service. Failures represent significant losses in revenue, profitability, negative effects on customer satisfaction and could result in lengthy loss claims and litigation.
ANSI/IEEE standards C57.12.00-1993 and C57.12.01-1989, indicate the BIL's that may be specified for a given system voltage for medium voltage.
10 kV BIL level on low voltage transformers is an increasing trend
10 kV BIL, X/R value, impedance and electrical isolation are important values when designing rugged power distribution systems
BIL levels of 10kV, 20kV and 30kV are available as options for low voltage distribution transformers
10 kV BIL is currently standard on the HPS Sentinel and HPS Titan N series distribution transformers
Surge Protective Devices (SPD) can be ordered as an optional installed component with HPS distribution transformers
If a transformer's BIL level is exceeded during a transient event, several issues can occur:
The insulation at the point of failure may be damaged or destroyed
The point of failure is the weakest point in the insulation and will vary by unit, design and age
Carbon tracking can develop, leading to arching and more serious failures that may result in personnel injuries and/or property damage
Secondary voltage transients can occur potentially damaging the distribution equipment downstream
The transformer may fail
Recognizing the importance of this issue in order to provide increased reliability in power supply for our customer, HPS proudly offers 10kV BIL across several of our transformer lines including HPS Sentinel G, K and H and HPS Titan N.