Grounding transformers are a critical component in electrical installations, especially where power generation through solar, wind or traditional generators occurs. A magnetic grounding device is a cost competitive method to provide "effective" grounding (Article 100 of NEC Code) in three-phase three-wire systems.
Hammond Power Solutions has been a valued supplier of these custom magnetics, typically in a zig-zag or autotransformer configuration.
Grounding Transformer Resources:
Low and Medium Voltage

Copper and aluminum windings available
Standard 150o C temperature rise and 220o C insulation class
Type 3R, 3R-Enhanced, 4 and 4X Enclosures
BIL per specification and voltage
UL Listed, CSA Certified
Optional infrared windows available
Instruction Sheets and Manuals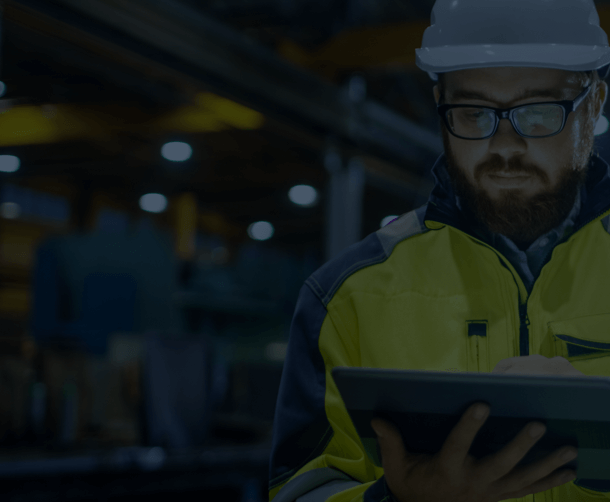 Technical Support
Leverage many tools to assist you with your technical questions: Customer Service, FAQs, Troubleshooting Guide, Installation Manuals, Instruction Sheets and Webinars.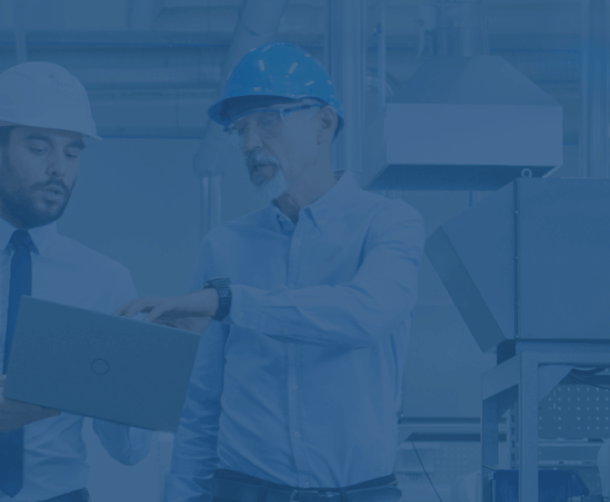 FAQs
Get answers to our most frequently asked questions.