HPS offers Air Core Reactors that are primarily used as current or voltage limiting devices, particularly where large currents can enter a system that uses small amounts of power.
Air Core Reactors, unlike Iron Core reactors, have no core to saturate. With no core to saturate, the impedance remains linear at all levels of current.
Types & Applications
Neutral Grounding Reactors:

A neutral grounding reactor is used for low impedance grounding of a neutral point of 3 phase systems to control single line to ground faults. It is connected to the neutral of a transformer for protection. Neutral grounding reactors are widely used in solar power applications.

Inrush Current Limiting Reactors:

Reduces transformer inrush current during start up.

Short Circuit Current Limiting Reactors (CLR):

Limits the available system short circuit current to a level that is lower than that of downstream equipment. A CLR eliminates the need to replace existing devices which a a short circuit current rating that is less than the existing available system short circuit current.

Power Factor Reactors:

Limits currents and voltage due to the connection of capacitor banks used for power factor correction.

DC Smoothing Reactors:

Smooths the ripple in DC circuits, reduces harmonic currents and transient over currents.

DC Inter Phase:
Connected to the output of 2 parallel DC drives to suppress the circulating current among the converters as well as to absorb the difference between the voltages of parallel drives.
Product Specifications
Voltage up to 46 kV
BIL up to 250 kV BIL
kVAR up to 10000
Max AC Current = 4000 Amps
Max DC Current = 6200 Amps
Frequency – Max 420 Hz
Insulation Class – 220 Co
Temperature Rise 80, 115, 150 Co
Enclosure Types: 1, 2, 3R and 3RE
Open coil for indoor installation only
* - Above ratings are subject to a combination of Current, Voltage and Reactance
Compliance and Standards
IEEE C57.12.01 - Standard for General requirements for Dry-Type Distribution and Power Transformers

IEEE C57.12.91 - Standard Test Code for Dry-Type Distribution and Power Transformers

IEEE C57.16 – Series Connected Air Core Reactors

IEEE C57.32 – Neutral Grounding

IEC 60076-6 - Reactors

IEC 60289 - Reactors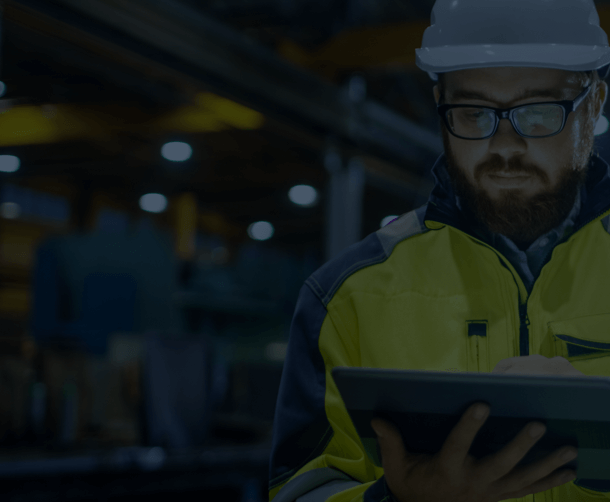 Technical Support
Leverage many tools to assist you with your technical questions: Customer Service, FAQs, Troubleshooting Guide, Installation Manuals, Instruction Sheets and Webinars.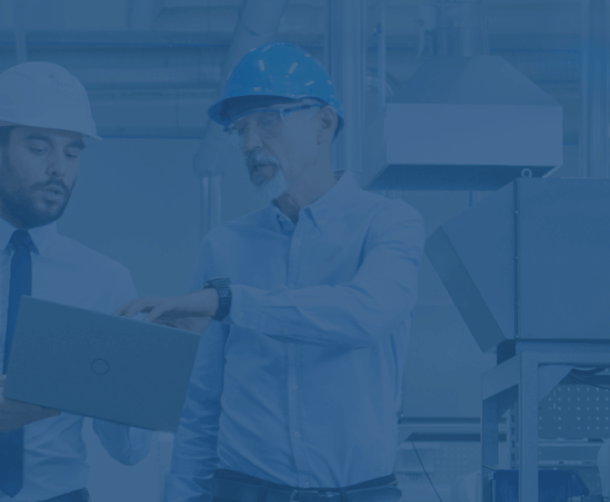 FAQs
Get answers to our most frequently asked questions.