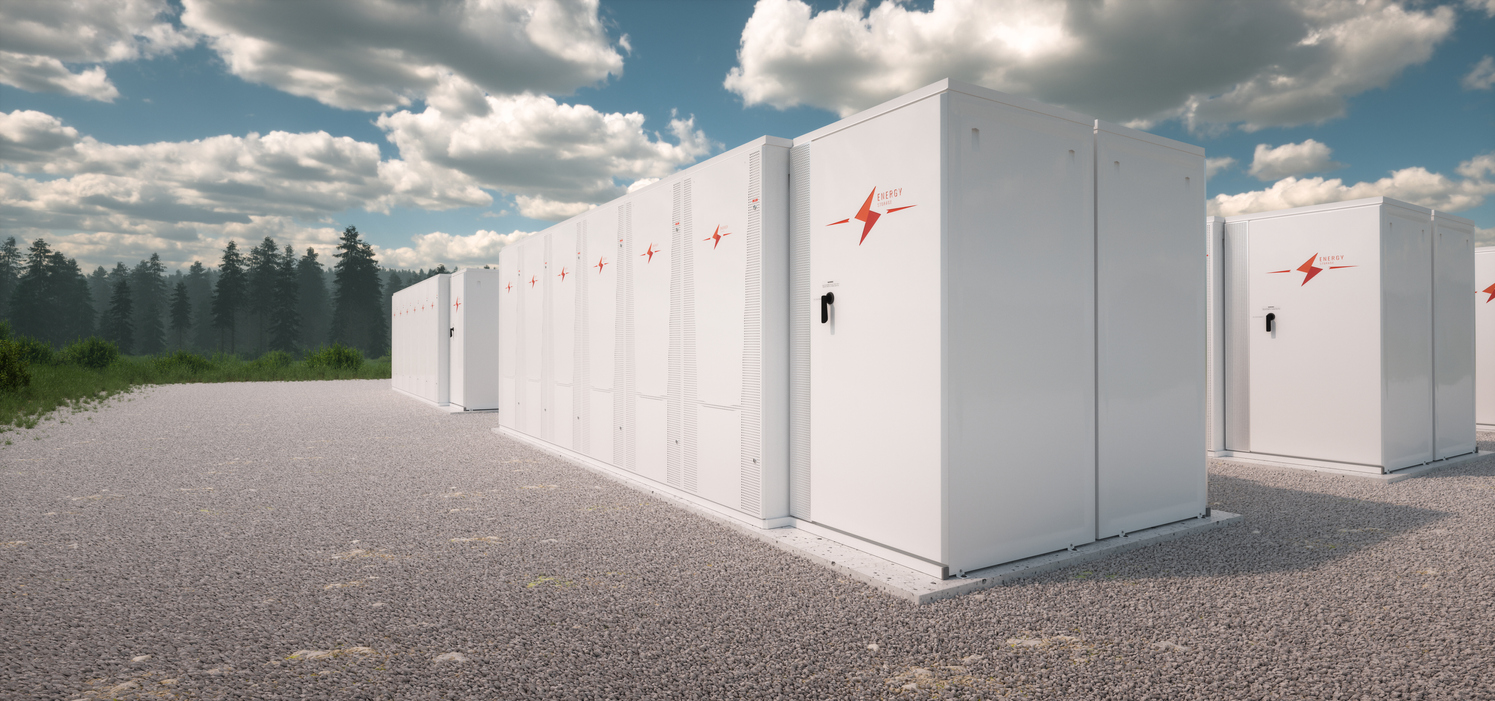 An energy storage system is a form of media that stores one form of energy to be utilized at another time. This system can absorb or release energy as needed.
Energy storage is an emerging market which is directly tied into several areas that are experiencing wide scale investments including renewable energy (solar, wind, etc.), electric vehicle charging, distributed power and power grid resiliency.
Several considerations need to be made when integrating transformers and energy storage systems. HPS has experience working alongside our customers to review requirements and specifications and we utilize our experienced design team to find a magnetic solution to meet the application needs. Our engineering and manufacturing experience and dedication to quality and service are the foundation for our success. We provide customers with the tools and confidence to make their unique energy storage projects successful.
HPS offers a broad range of distribution transformers that are commonly used in energy storage applications.
HPS Products for Energy Storage
Low Voltage Transformers
Autotransformers
Solar Duty Transformers
Medium Voltage Transformers
Energy Storage Resources