Drive Isolation Transformers - NRCan 2019 Efficiency
Product Configurator & Drawings
The new HPS Tribune™ E energy efficient drive isolation transformer is compliant to the latest NRCan efficiency standards. It is designed based on extensive customer feedback using industry leading technologies and materials to meet the rugged demands of both AC and DC variable speed drives while proving the required voltage change. The windings are designed to withstand overcurrent of 150% of the rated load for 60 seconds or 200% of the rated load for 30 seconds. Drive Isolation Transformers are sized to match standard motor horsepower and voltage ratings. Standard sizes range from 5 to 600 HP in 7 standard voltages. Non-standard sizes and voltages are available upon request.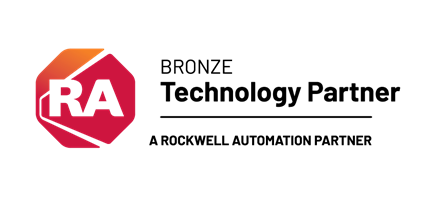 Meets Canadian Energy Efficiency Regulations SOR/2018-201, Amd. 14 (NRCan 2019) and Ontario Green Energy Act.
Efficiencies at 35% of rated load
Efficiencies are calculated under a linear load profile.
Ratings from 20 to 660 kVA
60 Hz frequency
Primary voltage: 460D, 480D, 575D
220°C (150°C rise) insulation system
Copper and aluminum available
UL listed
CSA certified
Custom sizes, ratings and styles available upon request
Product Catalogs and Literature
Instruction Sheets and Manuals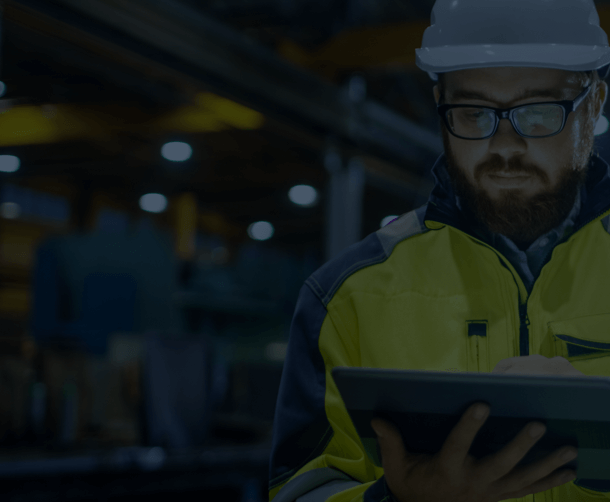 Technical Support
Leverage many tools to assist you with your technical questions: Customer Service, FAQs, Troubleshooting Guide, Installation Manuals, Instruction Sheets and Webinars.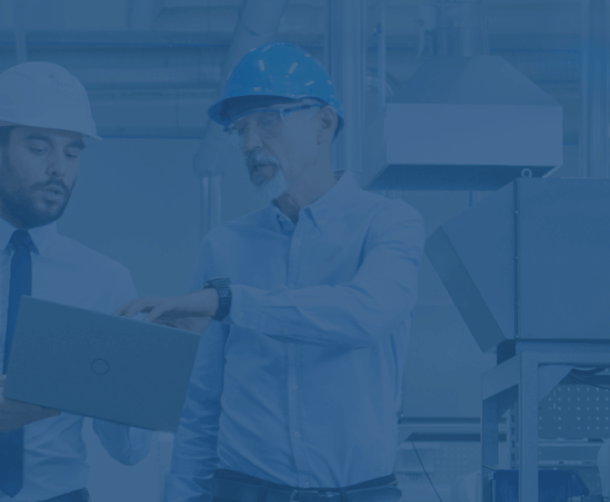 FAQs
Get answers to our most frequently asked questions.