For applications where a cost effective approach to general purpose loads indoor or outdoor is required, consider the 'Q' Series, single phase encapsulated control transformer.
These units have a standard NEMA Type 3R enclosure, are available in 3 standard voltage combinations and are specifically designed for the following applications:
General purpose enclosed control applications to adjust a supply voltage to match a load requirement
Supplying machine tool circuits
Actuating relays, bells, signal and alarm systems
Operating small motors, valves and dampers
Industrial lighting and circuit isolation
Ratings from 50 to 5000VA
60 Hz frequency
Primary volts: 600
Single Phase
UL listed
CSA certified
Custom sizes, ratings and styles available upon request
Product Catalogs and Literature
Instruction Sheets and Manuals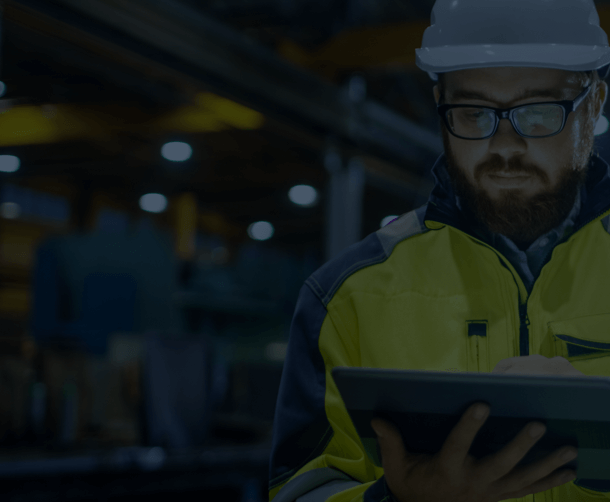 Technical Support
Leverage many tools to assist you with your technical questions: Customer Service, FAQs, Troubleshooting Guide, Installation Manuals, Instruction Sheets and Webinars.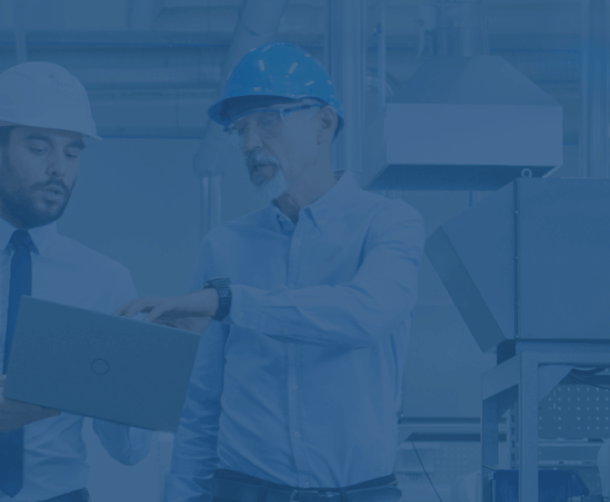 FAQs
Get answers to our most frequently asked questions.