Harmonic Reduction Solutions
Harmonic distortion is a major cause of power quality issues that can result in equipment malfunction or damage and result in unwanted downtime. HPS offers multiple products to reduce harmonics and improve power quality for your application.
Active Harmonic Filters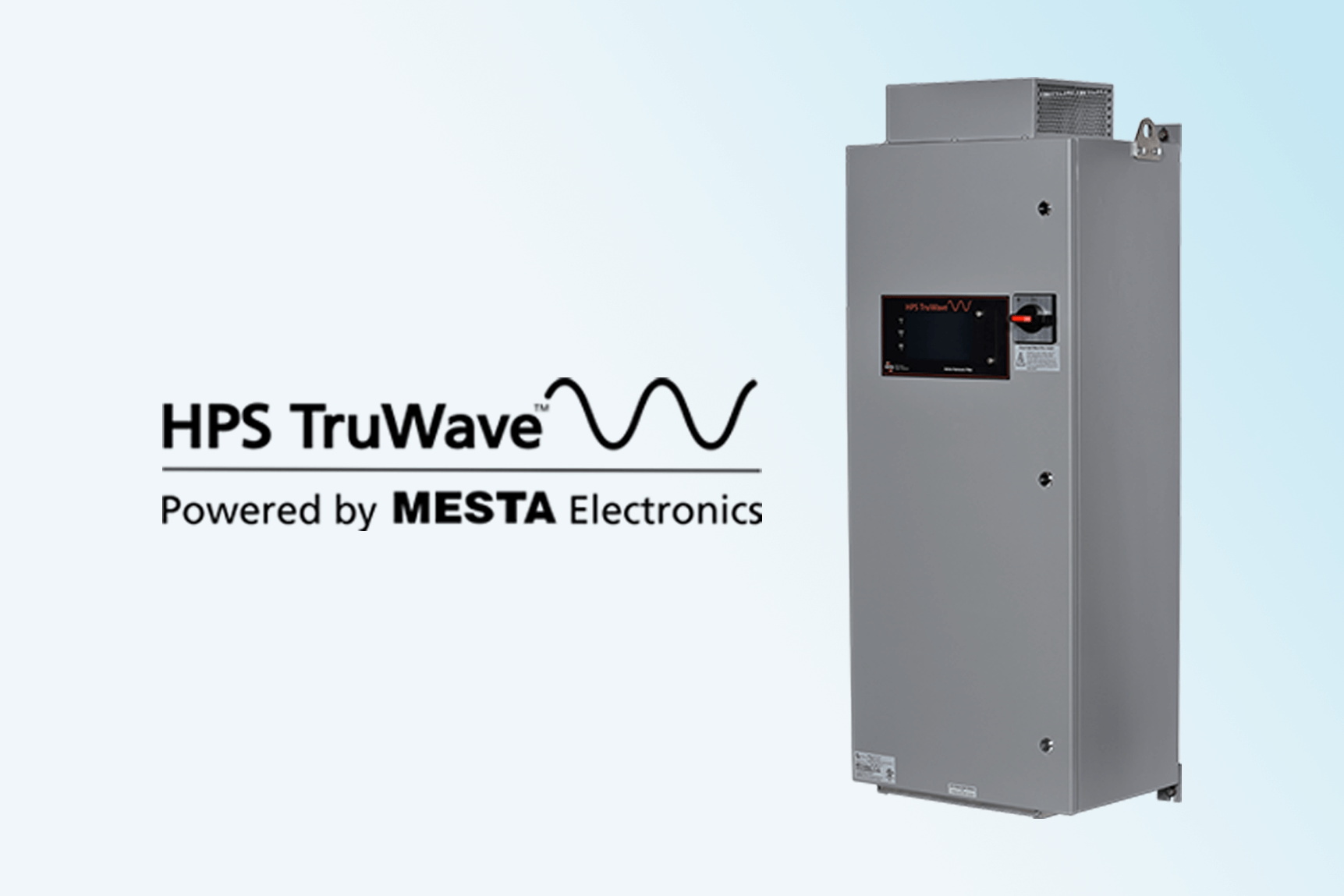 The HPS TruWave™ active harmonic filter (powered by Mesta Electronics) is a comprehensive and flexible solution for harmonic reduction and power factor correction.
Monitors the load current and responds to the power system distortion as it develops
Injects a corrective current to effectively cancel out the harmonics required from the upstream power source
Minimizes losses through 98% operation efficiency, which is one of the highest efficiencies for any AHF
Passive Harmonic Filters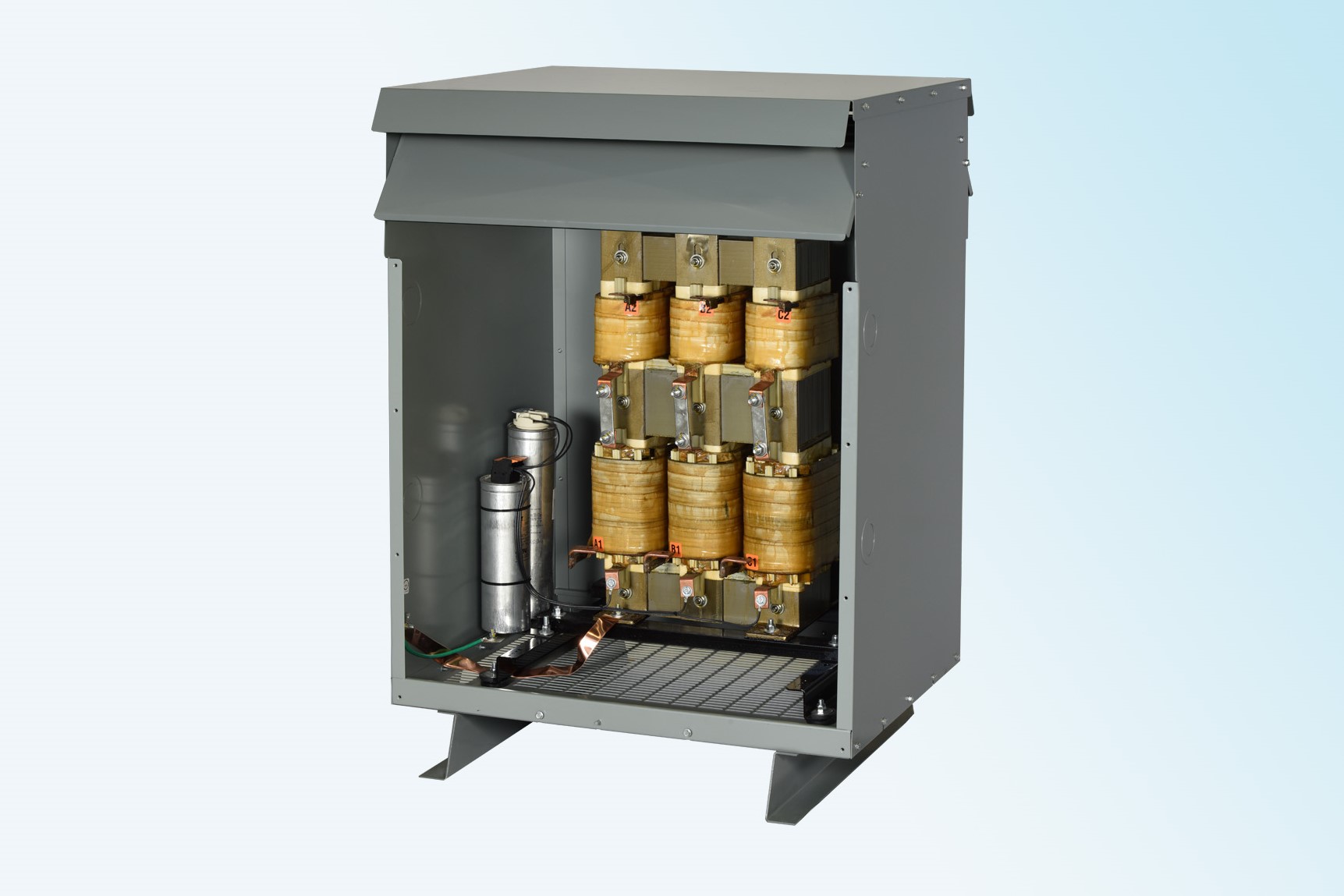 The HPS Centurion™ P passive harmonic filter improves power quality by simultaneously reducing harmonics and improving true power factor.
Engineered to mitigate harmonic currents created by non-linear loads
Consists of reactors and capacitors in an LCL arrangement designed to reduce a broad range of harmonics
Reduces harmonic current distortion to less than 5% and corrects true power factor to over 95%