Rockwell Automation Fair 2023
Nov 6, 2023 – Nov 9, 2023
Boston, Massachusetts, USA
HPS is returning to Rockwell Automation Fair in 2023. This great event runs from November 2-9, 2023 in Boston, MA. Rockwell Automation Fair is the world's premier manufacturing technology event and explores the future of manufacturing.
Attend Our In-Booth Demonstration of the HPS Power Quality lab: Wednesday Nov 8 & Thursday Nov 9 at 10am & 1pm
Experience a demonstration of HPS Power Quality solutions for use with variable frequency drives.
Attendees will be entered into a draw to win a $100 Amazon gift card.
Technical Session PS36: Application & Selection of Active Harmonic Filters
Tuesday November 7 at 11am & Thursday November 9 at 2pm
Room 204A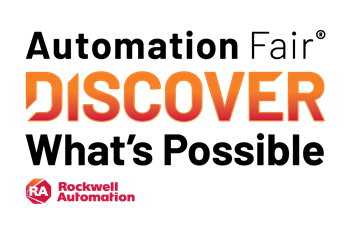 To learn more about Automation Fair 2023, visit their website.