The demand for products to improve electrical power quality continues to grow. Nearly all important processes and systems in the world run on electricity. The quality of the electricity is important to maintain critical operations, protect expensive equipment and provide inexpensive power.
The power quality market involves many aspects. HPS has important products which mitigate current and voltage harmonics caused by non-linear loads including rectifiers, variable frequency drives, DC power supplies and E.V. Charging.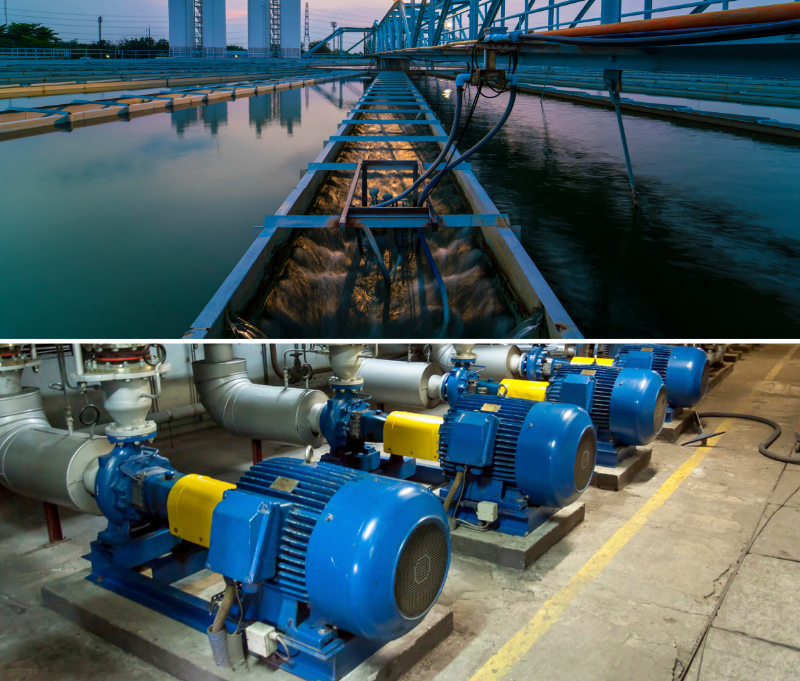 Good power quality is important to maintain critical operations, improve energy efficiency and prevent premature equipment failure.
HPS offers a full line of products to address power quality issues in your facility.
Power Quality Products
Filters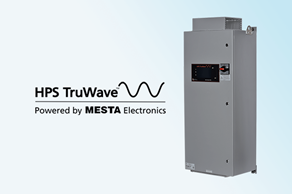 HPS TruWave™ active harmonic filter (AHF) is a comprehensive and flexible solution for harmonic mitigation. It provides the advanced control and proven reliability that your facility needs to solve power quality issues including THDi, THDv, power factor and voltage unbalance.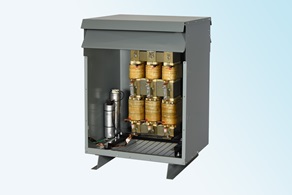 HPS Centurion™ P passive harmonic filter is specifically engineered to mitigate harmonic currents created by non-linear loads. It reduces harmonic current distortion to less than 5%, corrects true power factor to over 95%, and meets IEEE 519 harmonic requirements.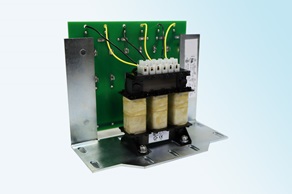 The HPS RC dV/dT are used for further motor protection at distances up to 1000' (300m). dV/dT filters can extend the life of motors and cabling and reduce audible motor noise and operating temperature.
Reactors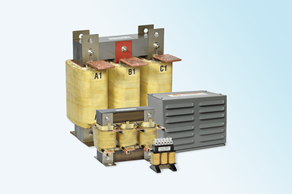 HPS Centurion Line and Load reactors provide a cost effective method to minimize harmonic distortion, reduce line notching and mitigate voltage spike nuisance tripping with VFD's. For motor protection, the HPS Centurion line reactors can extend the life of motors and reduce audible motor noise and operating temperature.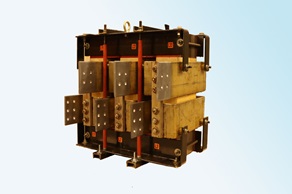 HPS offers Iron Core Reactors that are used in a wide variety of applications. The most typical applications are to supply inductance to mitigate current and voltage harmonics with non-linear loads. Reactors are used either alone or with capacitors and/or resistors in filter circuits.
DC Link Chokes
Filters and controls DC bus voltage and current in a variable frequency drives (VFD) and other rectifier circuits. DC Link Chokes smooth the current flow to the VFD and help reduce AC input line current harmonic distortion while absorbing DC bus voltage.
Isolation Transformers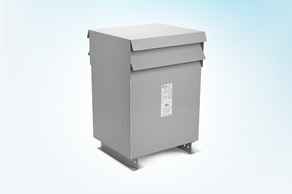 Drive isolation transformers provide electrical isolation, harmonic mitigation and short circuit current limiting. DIT's offer these advantages with either no voltage drop or have the ability to change voltage to match system and VFD voltage requirements.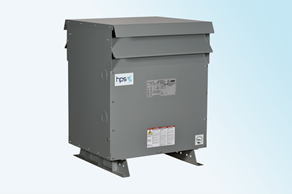 The HPS Tribune E drive isolation transformer is a high efficiency DIT required to meet Canadian efficiency standards. The Tribune provides U.S. customers with a high efficiency, energy saving alternative to the standard efficiency units normally provided to this market.
Multi-Pulse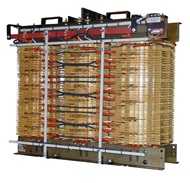 Medium Voltage Multi-Pulse
HPS is leader in custom medium voltage multi-pulse (12, 18, 24 and 36) solutions for variable frequency drive and other rectifier applications. Multi-Pulse isolation transformers provide an economical method to meet IEEE 519 harmonic requirements with medium voltage non-linear loads.
Low Voltage Multi-Pulse
HPS can supply 12 and 18 pulse isolation transformers and 18 pulse autotransformer solutions for low voltage variable frequency drives and other power conversion processes.
Distribution Transformers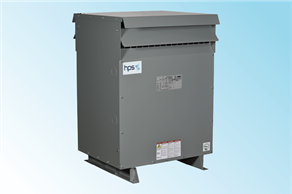 HPS Sentinel™ H Energy Efficient Harmonic Mitigating distribution transformers are rated for 600 volt class operation. The dual output, phase shifting Harmonic Mitigating Transformers provide extremely low output voltage distortion and input current distortion even under severe non-linear load conditions. Typical applications of severe non-linear loading conditions include data centers, internet-service providers, telecom sites, call centers and broadcast centers.
Power Quality Resources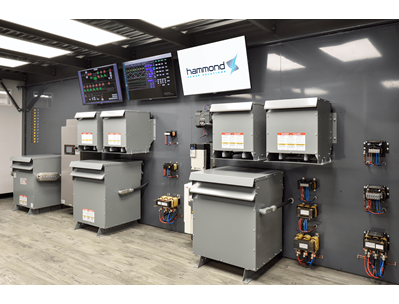 The HPS Power Quality Lab allows customers to experience real time testing of line side HPS power quality products such as transformers, line reactors, active harmonic filters and passive harmonic filters as well as load side products such as load reactors and different types of dV/dT filters with various cable lengths.