HPS Sentinel™ G general purpose distribution transformers are rated for 600 volts and below. They are generally used for supplying appliance, lighting, heating, motorized machine and power loads from electrical distribution systems.
Please use our Totally Enclosed Non-Ventilated product option for adverse atmospheric applications.
For applications involving non-linear loads, please use our HPS Sentinel K product line.
Meets North American Efficiency Standards: U.S. - DOE 10 CFR Part 431 (DOE 2016); Canada - SOR/2018-201, (NRCan 2019) & ON Reg. 404/12; Mexico - NMX-J-351-1-ANCE-2021
60 Hz frequency (some 50 Hz)
Ratings from 15 to 333 kVA single phase and 15 to 1000 kVA three phase
An extensive standard offer complimented by a wide variety of custom products available
Copper and aluminum available
Standard 150 deg C temperature rise and 220 deg C insulation class
10kV BIL on all HPS Sentinel G product
UL Listed, CSA Certified
Custom sizes, ratings and styles available upon request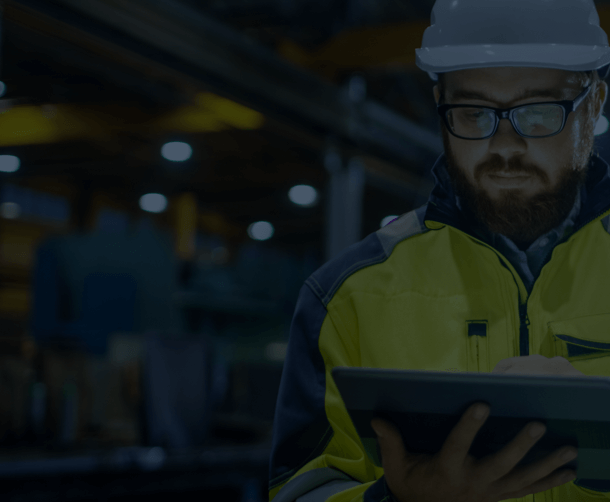 Technical Support
Leverage many tools to assist you with your technical questions: Customer Service, FAQs, Troubleshooting Guide, Installation Manuals, Instruction Sheets and Webinars.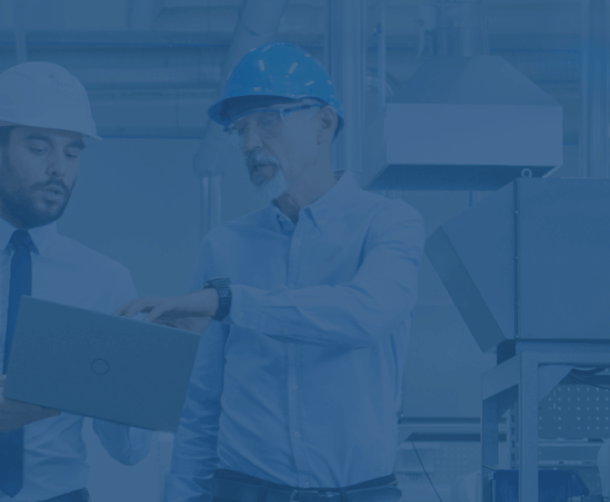 FAQs
Get answers to our most frequently asked questions.